After 'Shadow Of The Colossus,' BluePoint To Remaster Another Game?
Published on March 12, 2018
Game studio Bluepoint Games is working towards implementing a more significant remake of one of its game for PlayStation 4. For those who aren't aware, Bluepoint is the studio behind 'Shadow of the Colossus' title. Some people believe that they have already recognized the next game that will be receiving the remake treatment from the studio.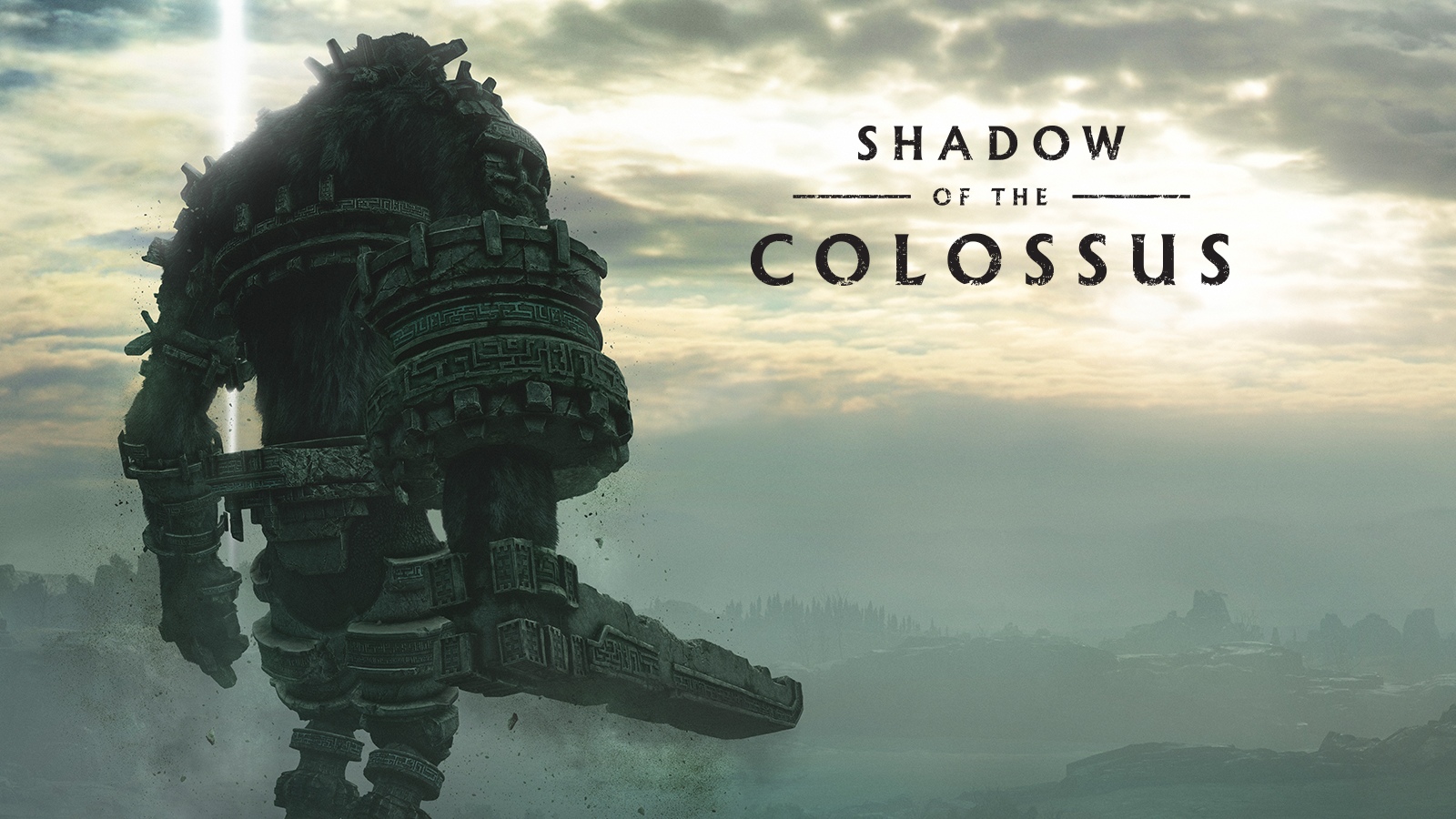 Sony back at the E3 in 2017, revealed that 'Shadow of the Colossus,' will be receiving a remake for PlayStation 4. The classic game from PlayStation 2 was receiving a remake, and the idea excited its fans. However, there are several concerns about how the old PlayStation 2 game will translate to modern gaming on the PlayStation 4.
The remake was finally made available earlier this year. It was an instant hit amongst its fans as well as critics. The game ended up breathing new life into the classic title, thereby proving that remakes are capable of bringing back older players while attracting newer ones. Bluepoint had a rather difficult time when it came to the task of remaking 'Shadow of the Colossus.' The studio required to expand its art team to fulfill its obligations for the project.
The studio was then asked whether their expanded art team will work on an original game. In response, they stated, "Well, we could, but we're doing another remake," said Bluepoint President Marco Thrush. He explained that the Shadow of the Colossus remake served as "a great point" to grow the studio's art team. However, its next steps are to make further improvements so that it will be able to handle its next project, which will be "a bit bigger."
So which game will Bluepoint remake? It remains to be seen. The studio is growing visibly closer to Sony over the past several years. They have already worked on many titles by Sony including, Uncharted: The Nathan Drake Collection, Gravity Rush Remastered, the God of War Collection, and the Metal Gear Solid HD Collection. This makes it a good guess that the remake will again be for the PlayStation 4.