Samsung updates the pricing of its 2018 QLED TVs with 'Ambient Mode'
Published on March 22, 2018
The next level of technology is now soon to come at your home Yes, we are talking about QLED TVs an upgrade over OLED TVs. Samsung's QLED TVs now have price tags. This 2018 QLED lineup includes the Q9, Q8, Q7, and Q6. These smart TVs are available in both curved and flat versions are also available in different sizes. Samsung placed in an inbuilt 'Ambient Mode' in these QLED TVs. This Ambient Mode uses your phone to capture a photo of the environment behind it and then creates a matching screen. This creates a look of the transparent screen even when it's off.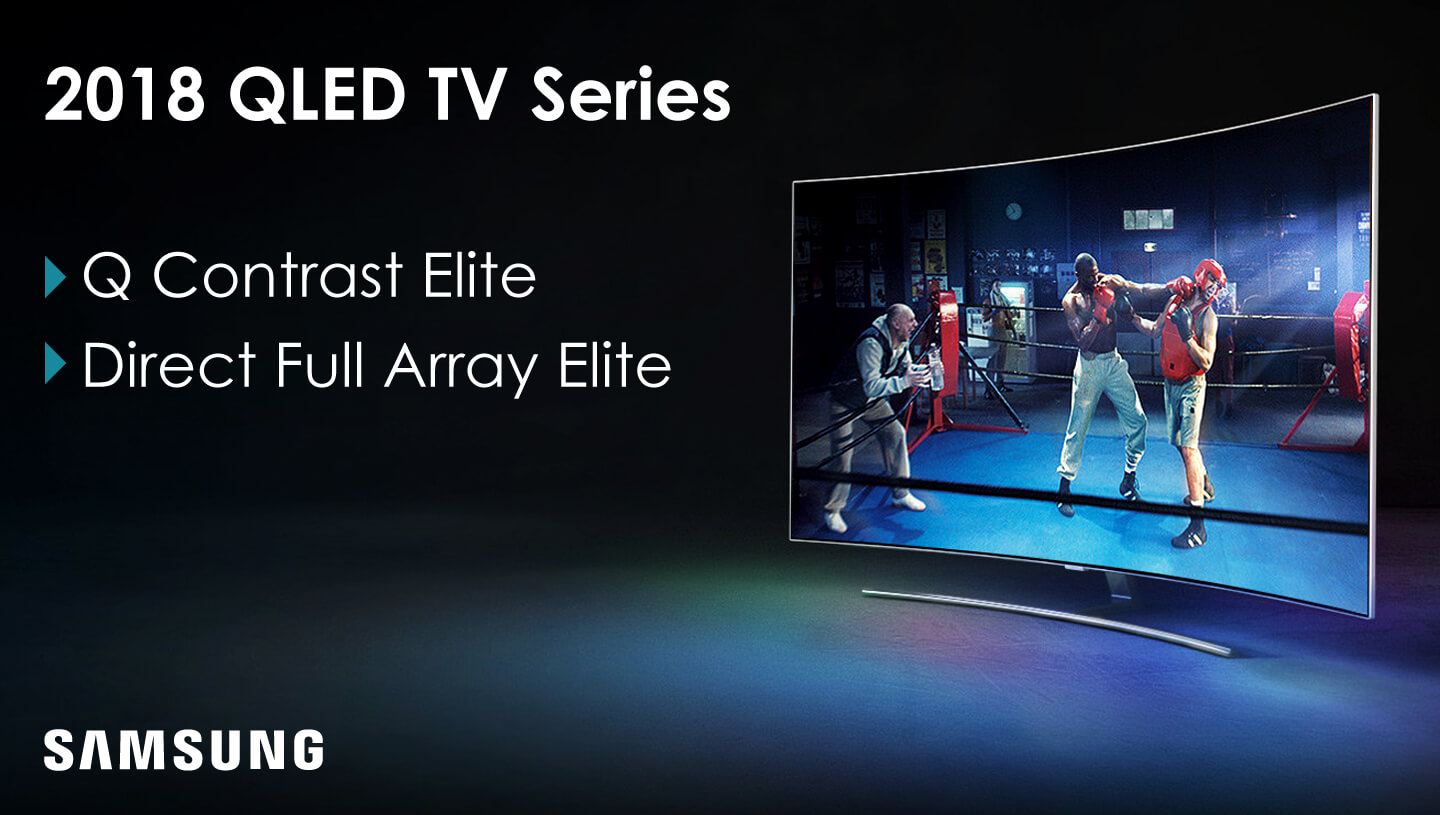 Complete specifications and pricing are available on Samsung's official website. Some models and variants are still missing even on the official website, for example, 49-inch Q6 TV isn't listed over there. Out of the four models, 55-inch QN55Q6F is the cheapest model costing $1,499.99. This means buying an Apple iPhone X, and QLED 55-inch TV will cost same.
On the other place, the most expensive one if 82-inch QN82Q6F that costs $4,499.99 and it's much higher than a power-packed MacBook Pro. These appliances are the means of luxury as of now. As some of the products are still not listed over there thus, we can assume that the 49-inch model may cost lower than 1500 USD, but as of now, you need to pay 1500 bucks for this smart TV.
The increase of model and prices, screen resolution, and image quality increases along with some rare features like full array dimming. The TVs will go on sale by the end of this month, and as of now, they are limited to the United States only. Global availability is still awaited.