Samsung to launch Galaxy Note 9 in India
Published on August 14, 2018
Samsung is now all set to launch the Galaxy Note 9 which will be Unpacked at 2018 event in New York. This event is likely to see that two other new devices are from Samsung which is from the large Note 9 phone. These two devices may be the Galaxy smartwatch which is powered by Android Wear as well as a Bixby smart speaker. That should compete with Google Home as well as Apple HomePod.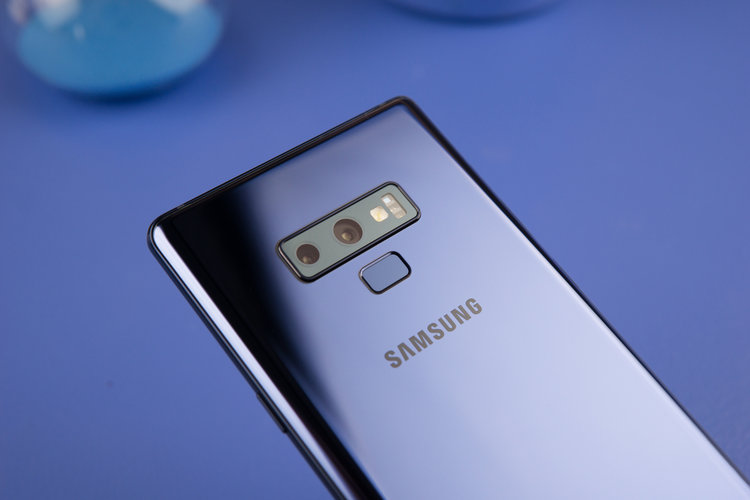 Ahead of the launch event, the rumours have got a lot of details about the Galaxy Note 9. The leaks have shown some of the key details which are about the Galaxy Note 9 launch event. The launch event of the Galaxy Note 9 Unpacked event which will be held in New York at 11 AM will be an also get the live stream. This event may be last till about 1 hour. You can see the live stream of the event on the official YouTube channel of the company.
As per some of the leaks which are surfaced ahead of the launch has indicated that these leaks are being accurate regarding the details that they have provided about the Galaxy Note 9. The Galaxy Note 9 will be powered by the same processors which are inside the Galaxy S9+. This shows that the Note 9 will have the Qualcomm Snapdragon 845 processor or with the Exynos 9810 which is present inside it. In India it the Note 9 will likely to get the Exynos 9810 processor.
There is possibility that the Note 9 will be having at least 4GB RAM but the 6GB, as well as 8GB RAM variants, may also come. The Note 9 will be hitting the market with the 512GB internal storage, as a rumour said. With this storage, the Note 9 may also get a microSD card slot with the help of which you can expand the memory till 1 TB.
The phone will have a battery which is bigger than the one which is inside the Note 8. As per leaks, the phone will be getting the 3800mAh battery or a 4000 mAh battery. The Note 9 will be having a screen size of about 6.4 inches with QHD+ screen resolution.
The phone will have two rear cameras with one is at the regular lens with the variable lens, and the other camera will have a telephoto or zoom lens. The cameras will be of 12MP image sensors. The selfie camera will be of an 8MP sensor.