Samsung Galaxy S9 Launch Event Live Updates
Published on February 25, 2018
Samsung will be answering Apple's most successful and recent launch of iPhone X with its 2018's flagship smartphone 'Galaxy S9' and 'Galaxy S9 Plus'. Samsung Galaxy S9 and S9+ are one of the most anticipated smartphones among all which will go to unveiled at MWC 2018. Samsung will be clinching the beginning deal of the event by revealing its flagship smartphone on the very first day of the event. The event is moving live in Barcelona, Spain and majority of news or media publishers have already booked their entries for the event.
https://livestream.com/cnet/s9
Here at Tech and Geek, we will serve you with each minute coverage and before making a live coverage of the launch let's look over some of most highlighted rumours and leaks of the smartphone.
Some hardware leaks suggest that Samsung will not be shipping its Galaxy S9 with Qualcomm processor globally instead the company will use Exynos processor for all the places other than the United States. Hardware upgrades will also include massive changes in optics. As the company teased the launch with the camera specs thus the camera will be the base point to attract the buyers. Samsung is all set to launch its Galaxy S9 in front of Apple's recent launch of iPhone X.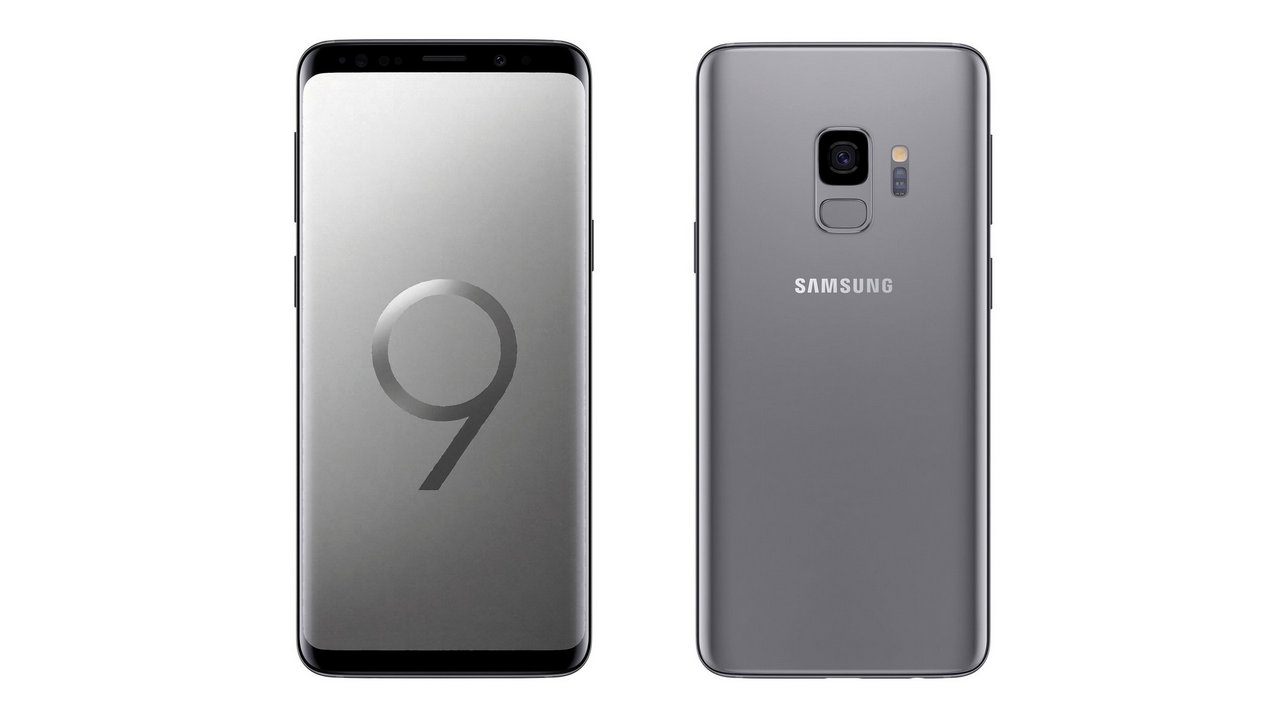 Along with these, there could be the presence of 8GB RAM option for the more significant variant, i.e., Galaxy S9 Plus. The design will also smile unique in itself with the placement of fingerprint sensor at the back. There could be the presence of a block comprising of dual-camera setup and fingerprint reader at the back panel of the smartphone.
Besides this, all Samsung will be introducing the new era of 3D emoji, i.e., Animoji to the Galaxy range of smartphone. A noticeable upgrade if the Bixby could also be there to serve the users with utmost ease and comfort. Galaxy S9 launch will begin at 10:30 GMT and will be available live on Samsung's official website.
One can either watch the event live on Samsung website or can also watch it live with us here, in the video tab added above. So stay tuned with us for much more updates and information on Galaxy S9 launch.