Samsung Galaxy S9 camera, audio specs leaked
Published on January 12, 2018
An alleged image consisting of what the Galaxy S9 smartphone is going to be carrying in terms of specifications has been leaked online on Friday, 12th January 2018. As per the given information, it appears that the flagship handset will come packed with a 12-megapixel rear sensor along with a f/1.5 aperture. Interestingly, it is the same as the kind found on Samsung's W2018 flip phone.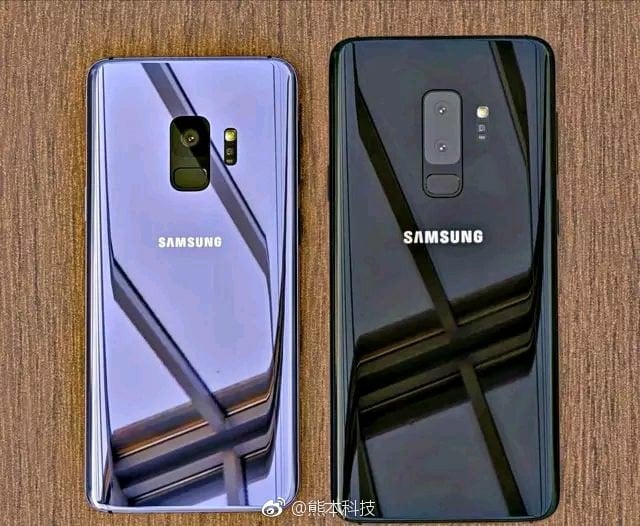 According to a report published by Android Headlines, the device is also expected to carry the default camera application but with upgraded features. For example, the app will consist of support for manual controls, so that users can experiment with the facilities within the application by adjusting the aperture or exposing the light slightly more. "The upcoming handset will allow for shooting of slow-motion videos at 1,000 frames per second, according to the same leak which also mentions the existence of an 8-megapixel front camera," notes the report by Android Headlines.
On the basis of the previous leaks, the Samsung Galaxy S9 smartphone will sport a 5.8-inch SUPER AMOLED panel with QHD Plus resolution and an aspect ratio of 18:5:9. The handset is further going to come with the support of Infinity Display – the same as the kind found on the Galaxy S8 smartphone.
There will be the presence of dual stereo speakers on the rear end of the device, which is expected to provide a major audio upgrade especially in comparison to its predecessors. The latest audio set up is expected to be tuned by AKG. On the storage front, the smartphone will offer 4GB of RAM along with 64GB of internal storage and IP68 certification, which makes it both, dust and water resistant. The company has already confirmed the existence of its Galaxy S9 line-up. Now, it remains to be seen when exactly Samsung carries out the honor of revealing the handset.