Samsung Galaxy S22 Ultra May Include Note S-Pen
Published on September 25, 2021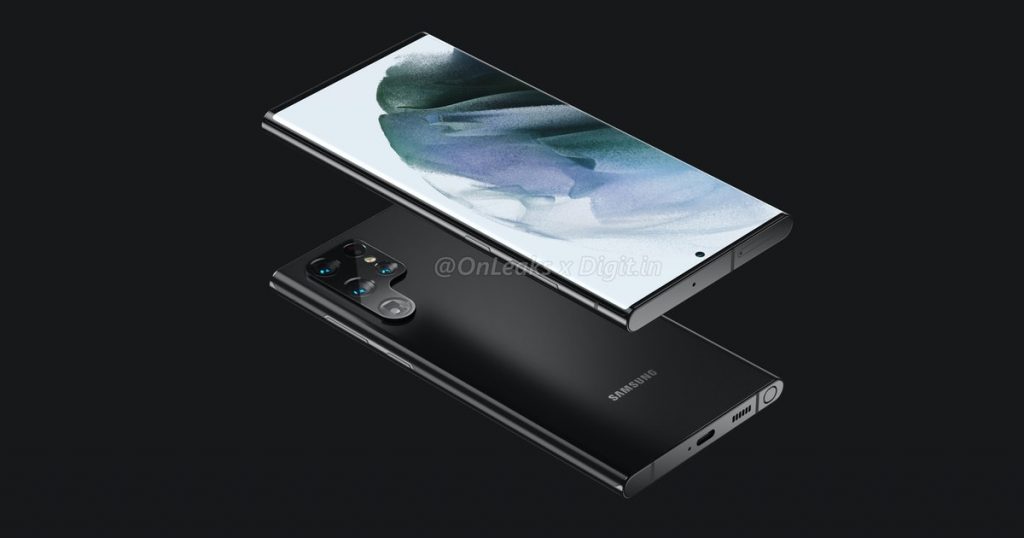 There may be a good reason that Samsung is not making a new Galaxy Note in 2021. Rumors are starting to surface that show an 'Ultra' model of next year's Galaxy S22 phone that is basically a sequel to the Galaxy Note 20. It has an S-Pen slot and those more corners found on the Note series.
As for the other models in the rage, it's more of the same tiny, incremental updates. The S22 won't look much differently from S21. It will, however, have a flatter rear cover and a more refined camera bump, and that's about it. Most of the changes will be under the hood, you know, where they matter. Rumors state that the vanilla S22 models are going to have a 50MP main camera and will be using either Qualcomm's next-generation Snapdragon chip or Samsung's equivalent Exynos, which are both just ARM reference designs.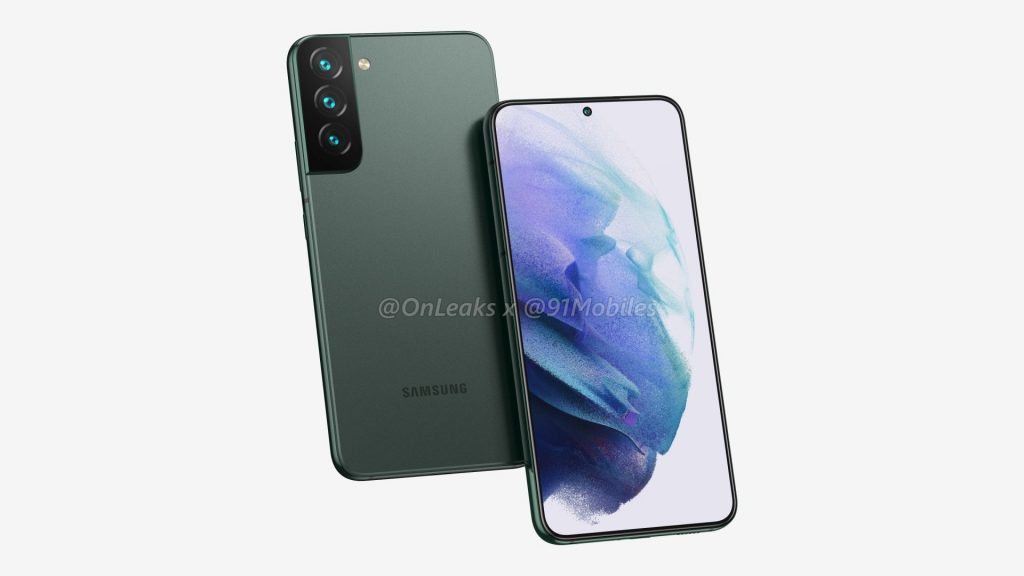 We don't exactly know when the Korean electronics giant plans to launch the S22 family, but we are expecting the new device to be available in a few months.