Samsung Galaxy S10 comes with the radical upgrade, Report Says
Published on September 22, 2018
As per the company, Samsung's Galaxy S10 will be coming with heavily redesigned as well as the upgrades which are usually focused on iPhone X-focused as well as they are long awaited.  This is the phone's headline feature which is likely to get most of the people talking that is like the new insider information.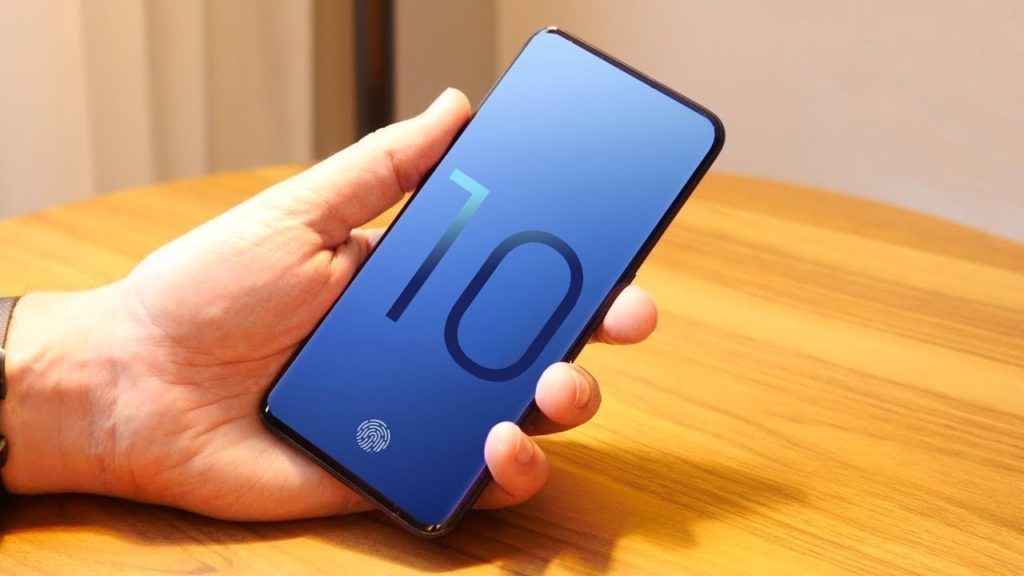 The all-new next generation of superfast mobile data, 5G is said to be expected to take off from the next year. The next flagship phone of the company will be able to take the advantage of this. It has been seen that the company will be releasing both 4G as well as 5G variants of the Samsung Galaxy S10 Plus which will be debut in the year 2019, as per South Korean publication The Bell. Samsung will be releasing about three new models of the Galaxy S10 which are Galaxy S10 Plus, Galaxy S10, and Galaxy S10 Lite. They will come with the 5G option which will come with the Galaxy S10 plus.
As per the report, 5G Galaxy S10 Plus will be requiring about 4 to 5 antennas which may cost more than 4G versions. It is rumoured that the company will be keeping the cost of the rest of the Galaxy S10 smartphones lineup by making the 5G option available to most of the premium phone, as per the report.
It is expected that 5G has enhanced with the network speeds, responsiveness, as well as coverage of the wireless networks. The carriers AT&T, as well as Verizon, has already launched some early 5G coverage which will be with more carriers which have to pave the way. The phone makers will be ensuring about the phones, as a result, they can actually use 5G.
According to reports, Beyond 2 is the codename for the Galaxy S10+ while Beyond 1 is the codename for the Galaxy S10. Whereas Beyond 0 is said to be all new budget model from the company. But for now, the reports suggest that the Samsung will restrict 5G support to the larger Galaxy S10+ which is the top model of the company. This decision is like the decision which has been taken this year in order to restrict the dual cameras to the Galaxy S9+.
Till now there are no official words from the Samsung about this all or anything about the first 5G phone from the company.