Samsung Galaxy Note 9 to be launched sooner than expected
Published on March 30, 2018
Samsung recently wrapped up the launch of its Galaxy S9 and S9 Plus smartphones. The company has already begun work on its Galaxy Note 9 handset. Now, a new report suggests that the device might be introducing earlier than expected. As can be recalled, the South Korean technology giant ideally launches its Galaxy Note 9 line-up in August or September.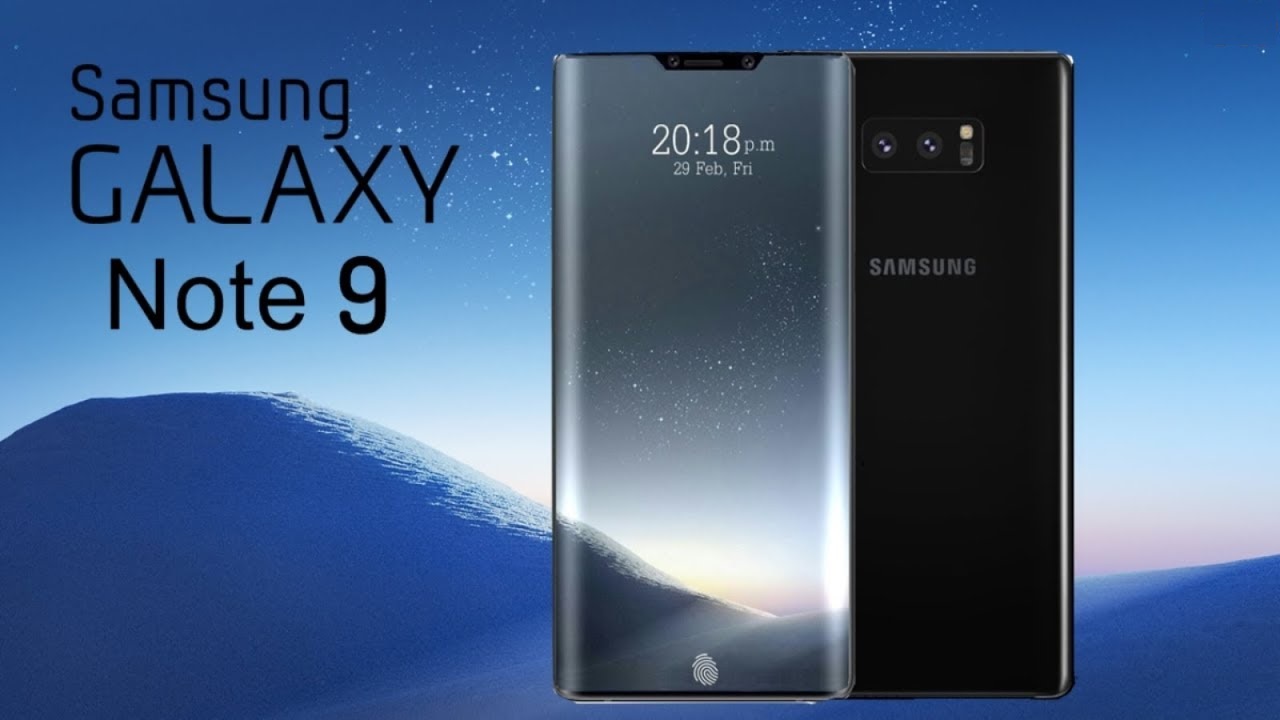 However, the company might bring the launch up to July or August as well. This news went viral after a Korean publication that goes by the name of The Investor suggested that Samsung could launch its Galaxy Note 9 smartphone earlier. The firm is believed to carry this move out because they want to be able to beat Apple at it.
Samsung usually achieves this goal with the launch of their Galaxy S series each year. However, the firm could launch the Galaxy Note series earlier too as they have already begun production of Samsung Displays. If rumors are believed to be true, the company has begun producing OLED panels for their Note 9 line-up.
If the procedure is completed by June, then they will be able to introduce the line-up in July or August. In fact, the heavily-speculated Galaxy Note 8 smartphone was recently spotted on benchmarking website, Geekbench. The listing went on to reveal a great deal of information about the Note 8 successor.
It seems like the smartphone might carry a similar design as its counterparts, Galaxy S9 and S9 Plus smartphones. "The company would want to change that with the Galaxy Note 9 which is expected to come with a slightly larger 6.38-inch Super AMOLED display (up from 6.32-inch on the Note 8) and a be powered by an upgraded 7nm chipset," an online report states.