Samsung Galaxy Note 9 Review: Not so good, not so bad
Published on August 20, 2018
The recent launch of all new Samsung Galaxy Note 9 by Samsung has been looking good for the company. The Note 9 shows that the phone has got top-to-bottom improvement about all the things that a phone can do without any difficulty.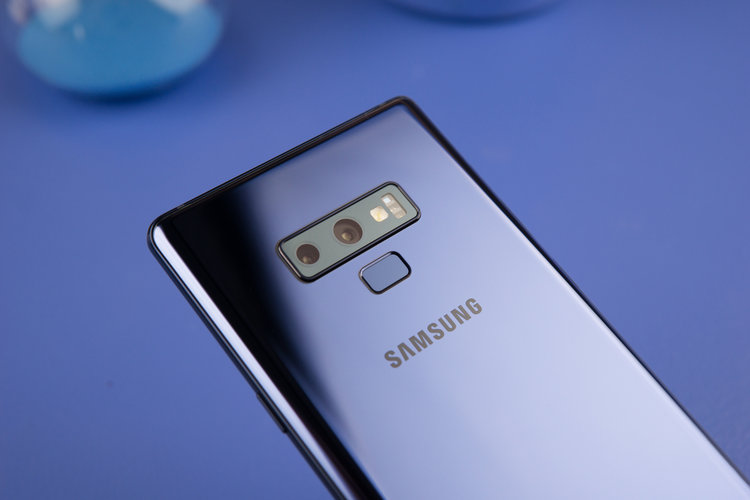 The Samsung Galaxy Note 9 has got a 6.4-inch display which makes the look of the phone more colourful as well as vibrant. This is quite impressive to watch that Samsung has started to manufacture its displays in the Galaxy as well as in the iPhone X. Samsung has provided about 6GB RAM with 128 GB of internal storage. The phone will also be upgraded with 8GB of RAM +512 GB of internal storage which will be around $1,250. This means that it can do multitasking due to the less closing of the background apps with the freedom to download as well as install all the things that you want without any fear of running out of space. You can also add a microSD card slot which can handle about 512GB or about 1TB.
The other improvements are Note 9 has not got thermal management which will be installed in the carbon fibre heat spreaders that are about three times larger than the one which is present in Galaxy S9 as well as on Galaxy Note 8.  The phone has got a Snapdragon 845 processor which has result in little high scores ion Geekbench 4.
The Note 9 has got some new colours which are ocean blue as well as lavender purple. The phone has also got 12MP dual rear cameras which are more or less unchanged. As per the company, Samsung has said that it has rebuilt the phone's image processing from the ground up which will be added with the two new features to the phone's camera app. We can find a scene optimizer which uses image recognition to detect the objects which are present in the shot which is before adjusting the camera settings.
In Note 9 you can get the S-Pen which comes with Bluetooth low energy so it can also act as a tiny remote. It can be configured with some apps which can be performed with additional contextual functions which are like long pressing to switch between the front as well as rear cameras. It has got another capability too like pausing the music or YouTube videos with just a single press.