Samsung Galaxy Note 9 on Sale: eBay
Published on November 28, 2018
Everybody seeks for the best smartphone which would have all the feature which a user wishes to have. Samsung is a brand which is most reliable on customer needs and usually focuses on the best feature in the best price comparing than other smartphone brands. Samsung is famous in adding great feature is its new smartphone models, also adds the newest feature added in the market in the smartphones.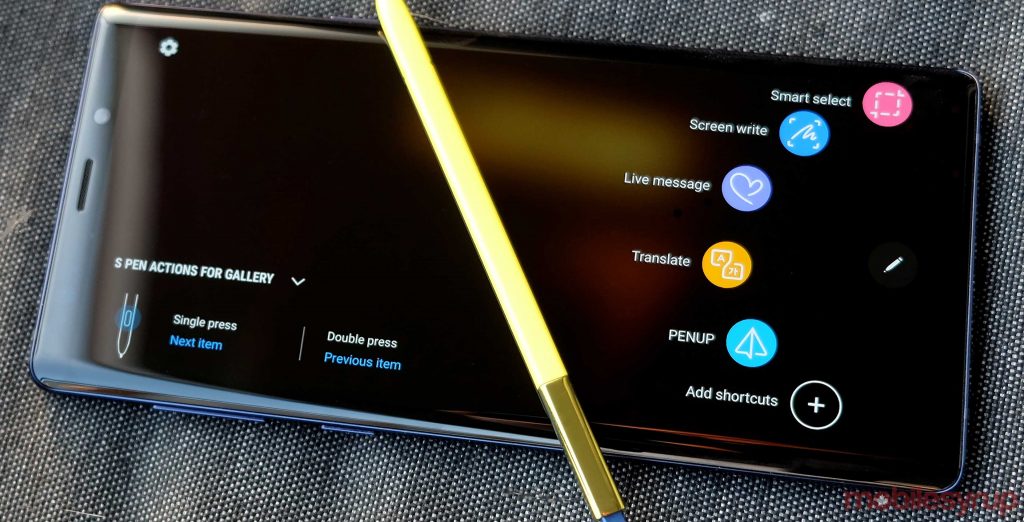 Now comes the most important update by Samsung. Samsung had its latest smartphone named as Samsung Galaxy Note 9 which includes the latest feature which a smartphone can own as said above. You must not have focused on the price of Note 9 but yes it available for $675 on the most famous online store named as eBay, but it was the price for October(last month). Everybody wants the most featured smartphone for the best and therefore eBay continues with the thought and gives the smartphone at its most discounted price on its official site. Now the new Samsung Galaxy Note 9 is just available for $650 on the site. Some people might not consider the price but $25 discount is amazing.
The smartphone(Note 9)is available in the second variant which is in the dual-sim variant rather in single-sim(single-sim variant doesn't have a discount offer).
This new smartphone offers much more than the earlier models of Samsung, it has the latest processor to date, the Exynos 9810 chipset instead of the last processor Qualcomm's Snapdragon 845 SoC. This is the latest and fast processor to date. With this most amazing feature of the processor, this smartphone also stands with the great RAM, 6GB of RAM is available in the smartphone and the most interesting thing by which the user will get attracted is that the user will be able to expand the internal storage till 128 GB which is not less.
With the amazing storage option, it also offers the great feature of IP68 water/dust resistance and the most important which a user finds is that it includes the S-Pen which is powered with Bluetooth(Bluetooth connectivity).
Not just this, it also includes a much more great feature such as it includes 12MP+12MP great camera which will give great shots to the user and along with this it has the 1,440p AMOLED display which is better than other smartphones with the wireless charging. One more thing which it adds is the wonderful battery, it seriously adds the 4,000 mAh battery.
As it is available on the biggest online store, therefore, it also gives you the option for 14-day return policy and with this available in the new color which includes the option of Ocean Blue or Midnight Black colors, also if you want to buy other colors you will not get the discount offer. One more important news which will be very important for you is that this smartphone is less expensive than Google Pixel 3.