Rumor: OnePlus 6 to be powered by Cat. 16 Gigabit LTE connectivity
Published on March 14, 2018
OnePlus is expected to take the wraps off its next-generation flagship smartphone, believed to be called OnePlus 6 sometime soon. It is natural for speculations regarding the upcoming handset to leak ahead of the launch. On the similar line, recent rumors about OnePlus' 2018 flagship device now suggest that the smartphone might be home to a blazingly fast data speed through the support of Cat. 16 Gigabit LTE connectivity.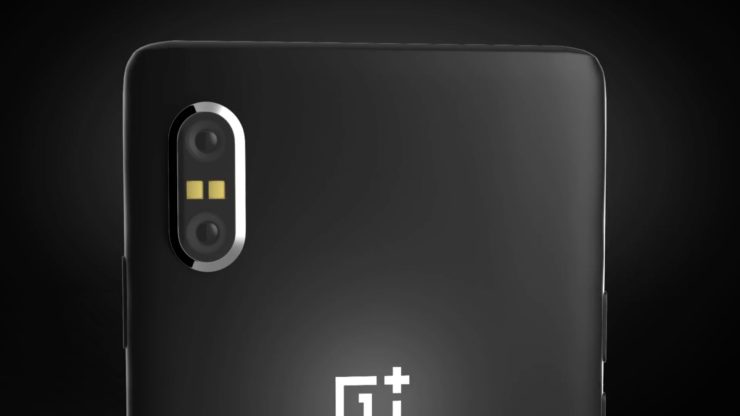 Before this, numerous reports indicated that the device might be powered by the Qualcomm Snapdragon 845 system-on-chip, which is home to an X20 LTE modem. If reports are believed to be true, then the latest modem extends support for download links that function on speeds of over 1.2Gbps and uplink speeds of over 150Mbps, bring Cat. 16 Gigabit LTE to the mainstream front.
If the OnePlus 6 smartphone does end up receiving the Cat. 16 Gigabit support then the handset will have a maximum data throughput of over 1 Gbps, a report by the XDA Developers suggested. If this ends up taking place, then the OnePlus 6 smartphone will be the first of its kind in its family to support the latest LTE standard connectivity.
"Nevertheless, the availability of Cat. 16, if it becomes true, will indeed make the OnePlus 6 the fastest data-supported handset in the OnePlus range," an online report read. To recall, the OnePlus 5 and the OnePlus 5T smartphones both were supported by Cat. 12 LTE connectivity. It consisted of downlink speeds of merely 600Mbps. Meanwhile, the OnePlus 3 and OnePlus 3T smartphones were supported by Cat. 6 LTE, which supported 300Mbps.
Faster data experience will ultimately depend on the carrier and how well it is compatible with the own smartphone. It should be able to support maximum data throughput if the smartphone is designed to do the same. In other words, one won't get the highest data speeds on the OnePlus 6 smartphone if the respected network doesn't support one.