Review of XiaomiMi A2: Thing you should know before buying
Published on August 17, 2018
The recent launch of the brand new XiaomiMi A2 from the company seems to catch the eyes of everyone. This phone is said to be the successor of Mi A1 smartphone. The design of the latest smartphone has been changed to a great extent.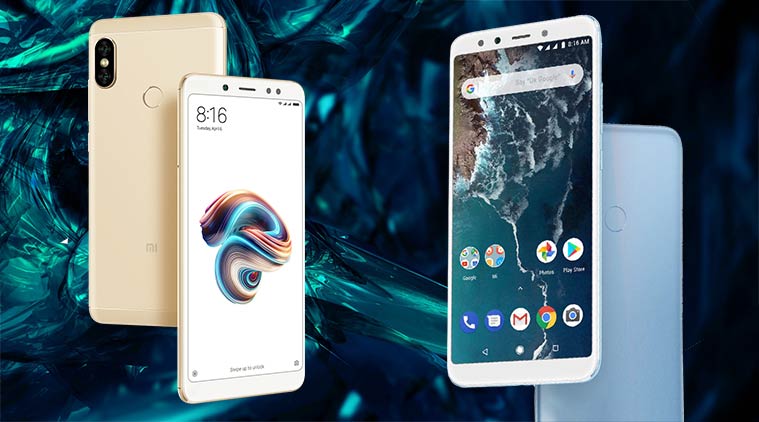 The Mi A2 is much taller than Mi A1. The new smartphone will be coming with a screen aspect ratio of about 18:9. The company has got a left a bit of bezel which is present above as well as below the screen, so the phone has got no notch. The new refreshed design of the phone may be catching the eyes of the fans as now the modern designs are prevailing in the market. The phone will be available in 4 color variants that are Blue color, black, gold as well as rose gold.
The phone has got the curved edges with flat back along with the rounded spines. All these things are combined by the company to make the XiaomiMi A2. The smartphone will be having the screen size of about 5.99 inches. It will also have the 3.5mm headphone jack.
The phone will be powered by the Qualcomm Snapdragon 660 processor which will make the phone as the fastest devices that you can buy at this budget price. Currently, the company is selling the 4GB RAM + 64GB storage variant only in India. Mi A2 has not got any memory card slot to expand the memory storage. This means that if the user wants to store more data on the phone, then the user has to rely on the cloud storage options.
The camera on the phone has got a big upgrade. The phone has got the dual camera set up at the back which is 12MP sensor along with the 20MP sensor. The larger sensor utilizes a feature which is known as Pixel Binning technology. In this, the data from the 4 pixels will be combined with the one pixel. This will be helpful in the low light conditions.
When it comes to the overall performance of the smartphone, it seems that the phone acts well. The phone has got a good power package with a further boost due to the software along with the advantage of Android One. The phone does not lag or get slow in performance even if you open a dozen apps simultaneously. You can also play some good game as the phone performs well while playing the game too.