Redmi Mi A2 Live Image Leak shows Snapdragon 660 SoC and Android Oreo OS
Published on July 13, 2018
Xiaomi is set to hold a global launch event soon and it that event Mi A2 may be announced. This device has been leaked on many occasions in the past months and this leak; it also reveals some of the key specs with designs of the phone.
Currently, a live image of the Mi A2 which is said to be a global variant of the Xiaomi Mi 6X has been leaked. This new image shows that the Mi A2 smartphone's display has turned on and the screen has the About Phone section in which it has shown about the details of the phone. In that, we can see that the phone is running on stock Android along with some other specs.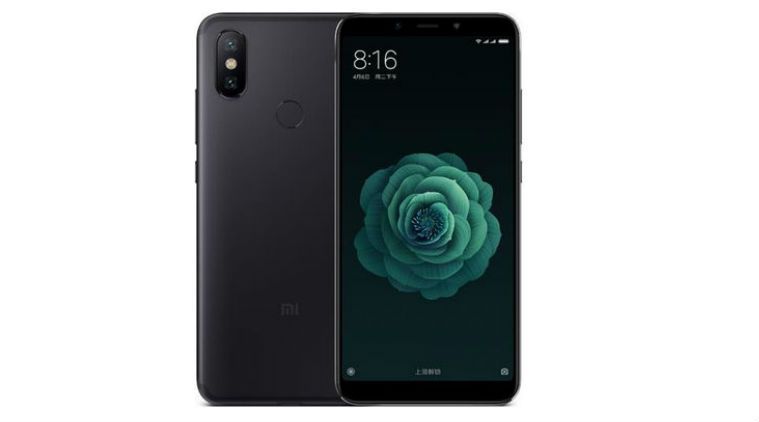 The image that has surfaced on the Slash Leaks shows that the About Phone section is present in the settings menu of the Mi A2 smartphone. This image confirms that it is the Xiaomi Mi A2 model which runs on stock Android 8.1 Oreo and it is without any kind of MIUI skin. It has also got the May security patch installed. The image also shows that the Mi A2 will be running on the Snapdragon 660 processor and it is something that was revealed in earlier reports too.
Last Year, Redmi held a global event to launch the Xiaomi Mi A1 Android One Smartphone, which is said to be the rebranded version of the Xiaomi Mi 5X which had been earlier launch in China. The Android One device runs on the stock Android, and it has got some heavy customizations which have bought by MIUI. This year, the company has already launched the Xiaomi Mi 6X in China in April, and like last year it is now launching it in the global platform by rebranding it as Mi A2 Android One smartphone.
Till now, the company has not revealed any types of specific date or place where the global event can take place. The Mi A2 is said to be tipped to run with Android One, and it houses the same 5.99-inch full HD+ display. The Qualcomm Snapdragon 660 SoC will power it. The phone will have three variants, and they will be of 32 GB, 64 GB, and 128GB. The phone will house a dual rear camera setup which will come with a 12-megapixel primary sensor. The front camera will have a 20-megapixel sensor.