Reasons Razor Gaming Chairs Stand Out When Looking For The Best Gaming Chairs
Published on August 5, 2021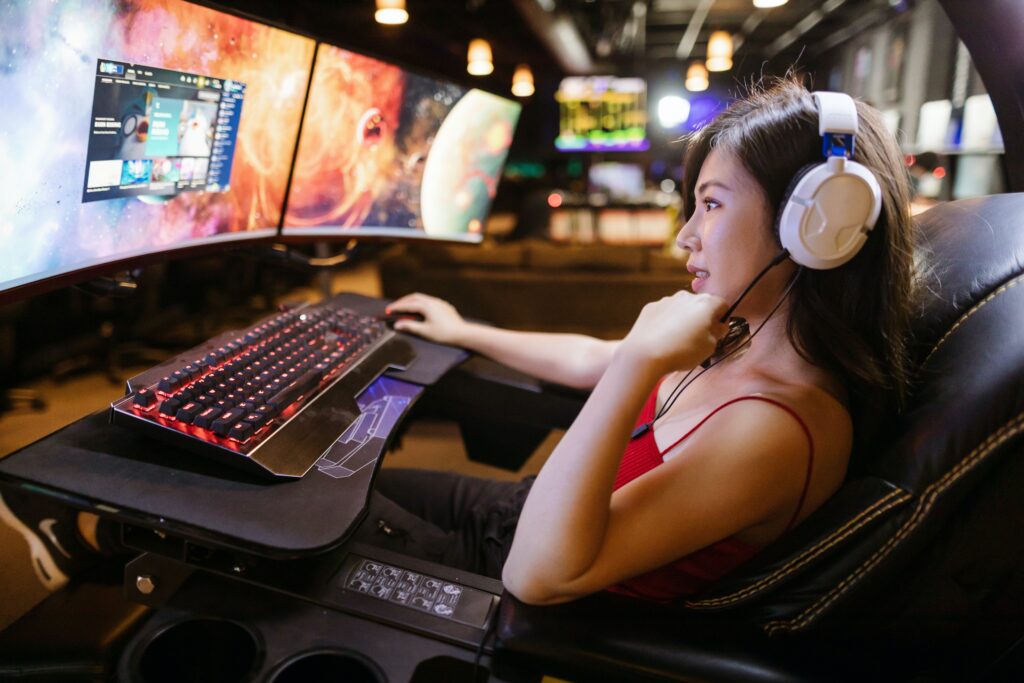 Are you on the market for the best gaming chair? If that is the case, I believe that you are aware that it is important for you to get a gaming chair that will immerse you in the game without sacrificing your comfort. While there are lots of models that claim to meet these needs, I would recommend that you purchase Razer gaming computer chairs. These chairs integrate a variety of features that make them worthwhile, read on to get an idea of the features that make Razor gaming chairs stand out from the rest.
A highly adjustable seat
The seats of Razor gaming chairs are fitted with a series of levers that allow you to change their height and tilt them forward or backward as per your comfort preferences. You may also lock the backrest in any position so that it will not move while you sit. These seats are also designed to support your body and have been covered in leather for this purpose.
Durable and comfortable frame
Razer gaming computer chairs have a frame that is made from the best materials in order to ensure their long-term durability. The chair's frame is designed to be sturdy, and it also incorporates an ergonomic design that supports you as you sit. The back of the chair also has a special headrest position that is made from memory foam and can be adjusted for your comfort.
Ergonomic backrests
The chairs' backs have a unique design that is meant to give proper support to the spine of any person sitting on it. This ensures that you will be able to maintain a good posture while playing games on your computer or gaming console. The backrests are also made from memory foam which means that they will conform to your body and provide you with the optimal amount of comfort.
4D Armrests
Razer gaming computer chairs are equipped with 4D armrests. This means that these armrests can move forward or backward, and they also have a height adjustment that will allow you to set them to the position that best suits your needs. These arms are also covered in leather which means that they will be comfortable to touch even during long gaming sessions.
Lumbar supports
The chairs' backrests have been fitted with lumbar supports which can also be adjusted to suit your preferences. This ensures that you will not strain your back when you are playing games on a computer or gaming console for an extended period of time.
Affordable price tag
Razer gaming computer chairs are very affordable considering that they offer lots of benefits such as those discussed in this article. This means that you will be able to purchase a complete gaming experience without breaking the bank. You can also find Razer gaming chairs in a wide variety of colors and designs depending on your preferences.
To conclude, I would highly recommend that you purchase Razer gaming computer chairs when looking for the best gaming chair that combines comfort without sacrificing your ability to be immersed in the game. These chairs can give you the perfect experience whenever you sit down to play computer games or any other game for that matter.