Razer Phone is jumping straight to Android 8.1 Oreo
Published on April 1, 2018
Razer rolled out its smartphone in November 2017. The device included the Android 7.1.1 Nougat OS directly out of the box. The users are waiting for the latest Android 8.0 Oreo update to be available for them ever since. However, considering that the update was relatively new, it would make sense for Razer to take some time.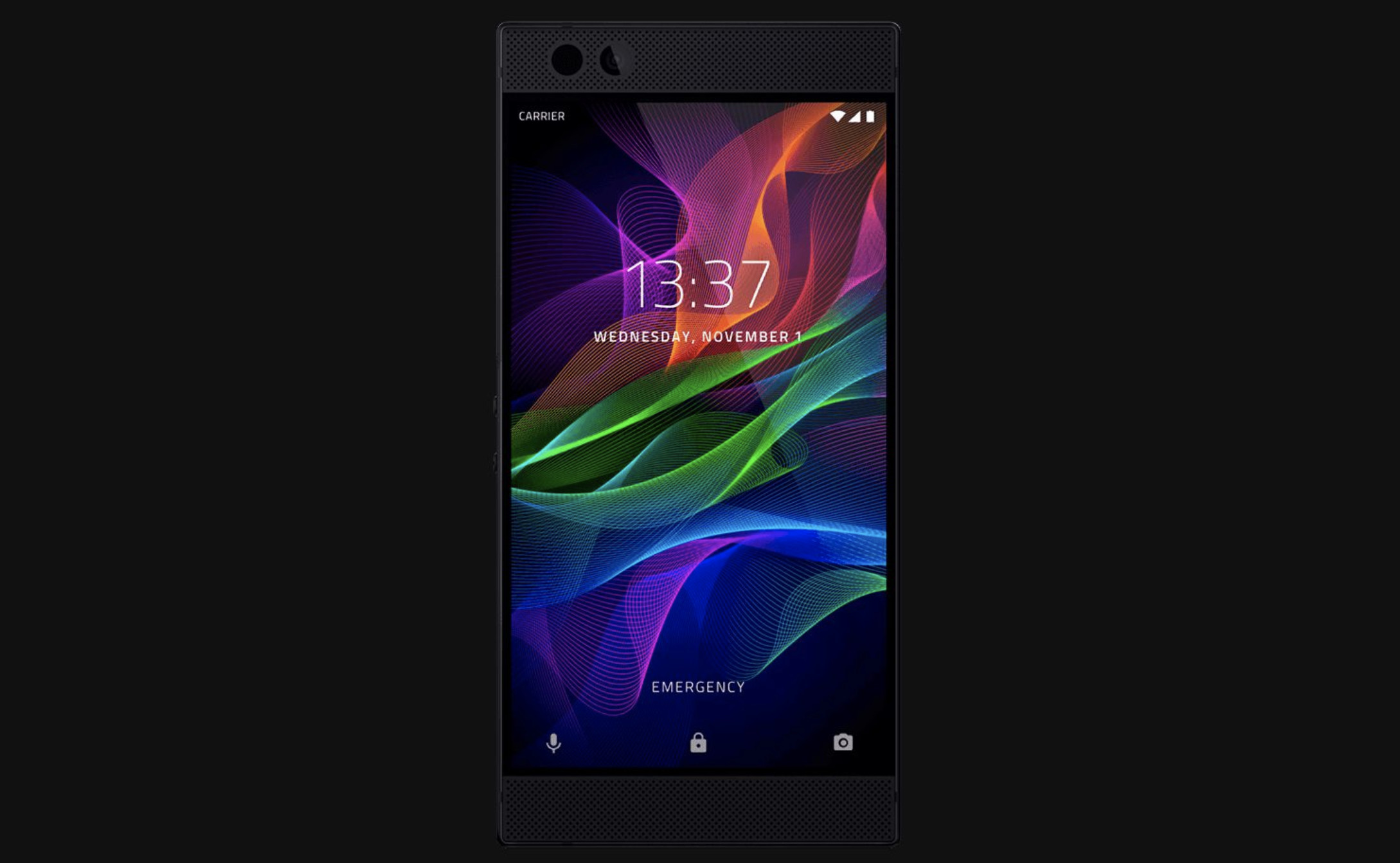 Now, the company has confirmed that they will be updating their flagship handset with the latest flavor of Google mobile operating system. The firm, it seems, will be skipping the Oreo 8.0 update and will jump straight to the 8.1 update. Razer took to their official Twitter account to break this news. Razer smartphone owners will receive the update on their smartphones at some point in April if everything goes according to the plan.
According to a report published by Tech Radar, Razer has also made a developer preview of the software, which is available for download on their official website. If users wish to flash the Android Oreo 8.1 update on their handsets manually, they can do so through their website. The upgrade consists of a lot of new features.
However, since Google updated its apps separately from Android, the list isn't huge. There aren't too many new experiences that you can make use of as such. However, better notification management (including snoozing for alerts) and support for picture-in-picture modes are a great addition.
It appears that the company wants to ensure that the Razer Phone is equipped with the best of all. Particularly, if you are using your mobile for gaming or watching movies, then the handset is deemed as being the best. It was a bold move for the gaming brand to launch a smartphone of its own, but it's managed to pull something out of the hat to compete with the big boys.