Qualcomm's Snapdragon 888 Plus Features Increased CPU & AI Performance
Published on June 28, 2021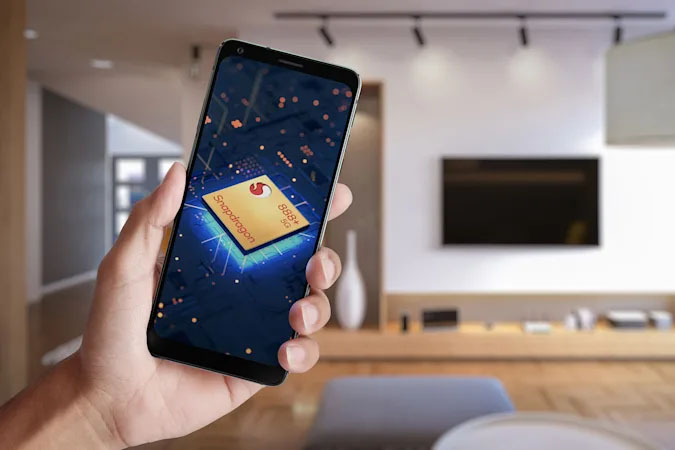 The Snapdragon 888, which is Qualcomm's flagship mobile processor, is about to get a lot more powerful. At MWC 2021, the company announced the Snapdragon 888 Plus. This upgraded version has a higher clock speed, seeing a raise from 2.84GHz to 2.995GHz.
Qualcomm's sixth-gen AI Engine is also getting a boost. The standard Snapdragon 888 could 'only' do 26 trillion operations per second (TOPS) for AI tasks. Now, the 888 Plus is capable of about 20 percent more than that. A whopping 32 TOPS.
We don't expect it will take too much longer for the Snapdragon 888 Plus to show up in the wild. Qualcomm is expecting the first phones with the chip to be announced some time in the 3rd quarter of this year. Honor, Motorola, Vivo, Xiaomi, and Asus are planning devices featuring the Snapdragon 888 Plus SoC.
AI Keeps Getting Better And Better
We have seen AI grow quite a bit in the last few years. What started as an obscure lab-curiosity evolved into an expensive tool that was only available to large corporations and governments that had the money to have access to. Now, we are seeing AI in the hands of the masses. It's just become so low cost that everyone has access to it..