Qualcomm files court motion wants blueprints on Intel's chips in Apple iPhones
Published on August 3, 2018
A motion which was filled by the Qualcomm with the US District Court for the Northern District of California has filed on 27th July 2018. This was filed by the Qualcomm's legal team who claims that the Intel was earlier asked to provide the documents along with testimony which will release to the components that are used in the iPhones. They may be functionally relevant for Qualcomm's patent infringement claims. As per Qualcomm, Intel has promised Qualcomm to provide documents on the latest radio frequency components, but the company still awaits for the same.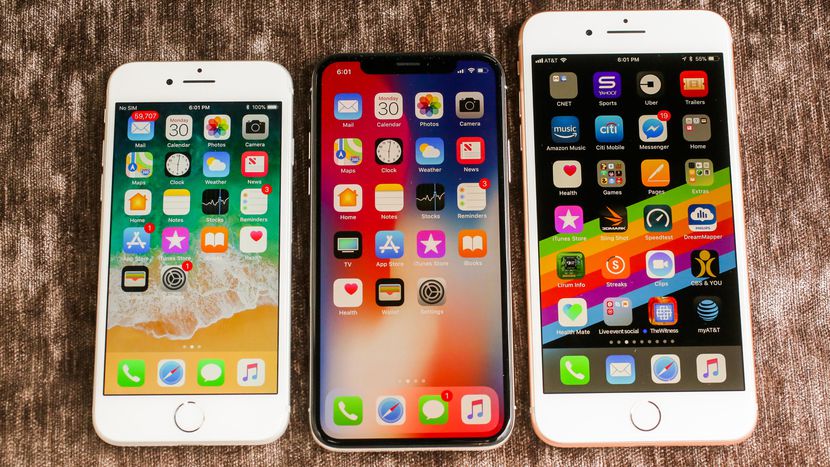 This request had come when the items which were relating to Intel's radio-based components that are used or planned to get used in Apple's iPhones from the year 2016 to 2018. Intel has been compiled for RF components which are used in Apple devices from the year 2016 to 2017, as the company is now accused of failing to provide the details for the parts which may be used in Apple's 2018 hardware.
On May 18th, 2018, after some meets and confers with exchanges of written correspondence, Intel has appeared to cooperate as well as to offer a limited supplemental production of the technical materials which are related to the components that are designed for the 2018 iPhone models. They are done in exchange for the Qualcomm's agreement in which It has limited the production which would satisfy certain requests in the document subpoena, as said by the Qualcomm.
Qualcomm also said that Intel is now refusing to comply with an associated subpoena about the deposition of the components. As per the filing, Intel now claims that the demand is burdensome as some of the individuals are now required for the deposition of life abroad, but Qualcomm wants a video conferencing as a suitable option.
The other argument is from Intel against the details providing for the 2018 related component data which is related to the future unreleased products. While Qualcomm claims that this is not valid as Intel has publicized the components that would commercially release as March's iPad refresh in 2018 product launch. As per filling notes, it said that there is nothing like future or hidden about the Intel's 2018 RF components about the Qualcomm which seeks discovery.
Qualcomm which is the biggest provider for the mobile chips wants that Apple iPhone sales should get a ban. The company said that no modem handset which includes iPhone would have been possible without the cellular technologies that they provide to them.