Possibly Real More Than Likely Fake NVIDIA GeForce RTX 3080 20GB
Published on February 15, 2021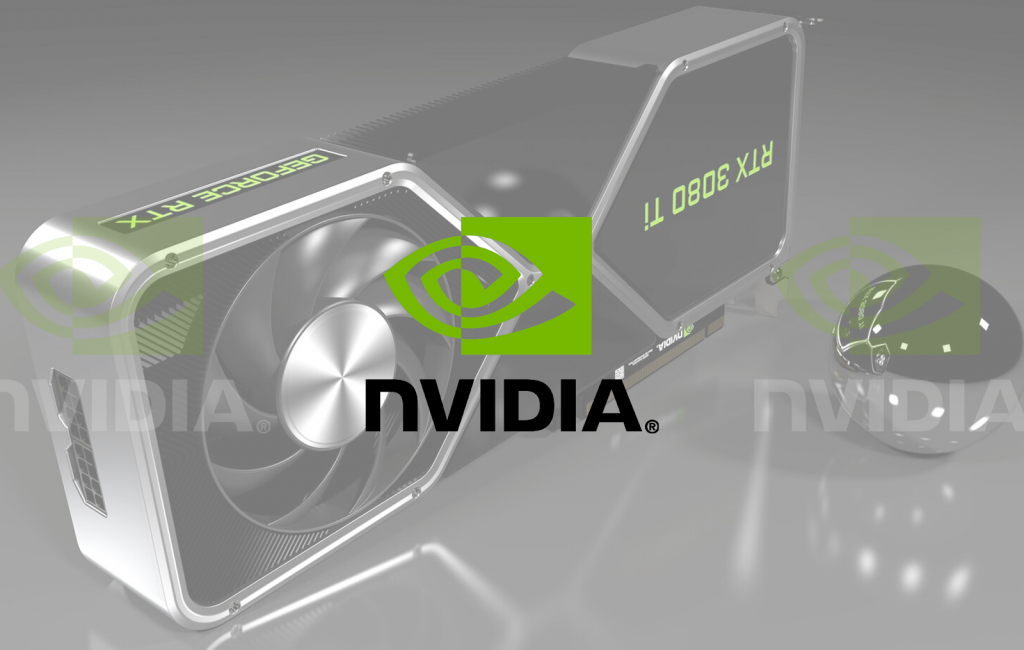 A Chinese content creator that goes by the name of 'Big hardware player' has supposedly acquired an engineering sample of Nvidia's new 20GB GeForce RTX 3080 graphics card.
The alleged graphics card was purportedly manufactured by Colorful. At least so says the subsystem ID. The GPU-Z information is off. The graphics card is supposed to have the same clock speeds of RTX 3090 model, which is a 1395 MHz base clock and 1695 MHz boost frequency.
GPU-Z sees the card as RTX 3080, though. This seems pretty odd because this SKU does not exist yet and TechPowerUP, the people that make GPU-Z, has not updated the software to support it.
This graphics card leak could be a fake, or it could be the unreleased GeForce RTX 3080 20GB. That card was scheduled to launch in December, but it got canceled due some market forces that made it irrelevant before launch. It's supposed to have 10496 CUDA cores, which is the same as the RTX 3090, and 20GB memory, which is twice what the RTX 3080 has. According to the leak, the new graphics card has the same TDP (Total Dissipated Power) as the RTX 3090, which comes in at 350W.
Apparently, the leaker is using some kind of engineering version of the graphics driver. It's highly uncommon for any kind of driver to work with unreleased hardware that is this early. So, this leak could be a fake.
Below is a chart for 3DMark scores posted by the leaker @harukaze5719:
https://t.co/6wZZHx2Hap pic.twitter.com/QIlNqr6r24

— 포시포시 (@harukaze5719) January 29, 2021