Performance of Intel's DG2 GPU is Supposedly on Par With nVidia's GTX 1050
Published on June 28, 2021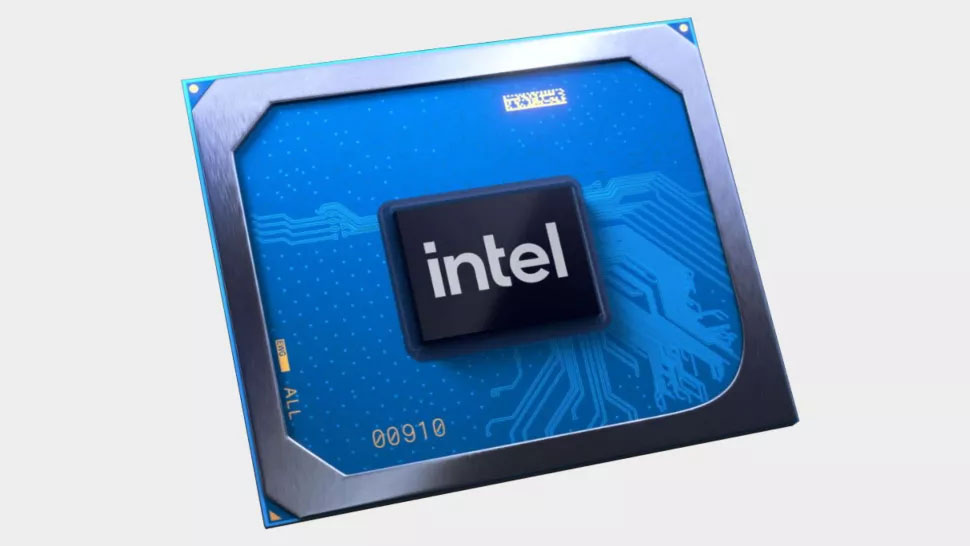 Two new benchmarks show up in the wild for Intel's soon-to-be-released DG2 GPU. According to those benchmarks, performance similar to that of Nvidia's relatively powerful but dated GeForce GTX 1050.
One of the benchmarks mentions a discrete variant and some of them are related to the integrated solution. Intel is putting this GPU in its '12th' Generation Alder Lake CPUs. These tests are more than likely credible, as they were performed by Insyde. Insyde is a respected UEFI maker. We do, however, still have our doubts. Intel has not made anything worth buying in quite a long time and they are known to bribe other companies to talk up their products.
The first DG2 submission mentioned in the benchmarks exposed a discrete graphics card with 256 EUs (Execution Units) and a clock speed of 1,400 MHz. That matches the specs of the rumored DG2 variants perfectly.
The DG2 graphics card scored 18,482 points in the OpenCL benchmark. The GeForce GTX 1050 gets a score of about 18,500. So, the DG2's performance is on-par with nVidia's Pascal architecture.
The second DG2 benchmark detected a GPU that only had 96 EUs and a clock speed of 1,200 MHz. So, this is more than likely a GPU that is integrated into a SoC.
This version got a score of 6,516 points, so that puts the performance of this one a little lower than a GeForce GTX 460.
These GPU benchmarks also reveal a 14-core, 20-thread Alder Lake processor. So, this is more than likely the Alder Lake-P mobile variant. It's an FCBGA package in the submission, so that means it's a CPU that is soldered directly to a motherboard rather than using a socket. So, it's more than likely a laptop chip.
The Alder Lake-P has a 797 MHz base clock and 3,989 MHz boost clock. That is a drastic variation in clock speeds that is made possible by a hybrid design with the Golden Cove and Gracemont cores using different process technologies.
The fact that Insyde is validating Alder Lake support on its products shows that Intel's new '12th' Generation chips are coming along in terms of production.
We won't know if Alder Lake is going to be any good until its official launch. But it more than likely won't be. It will be a hobbled together, multi-process architecture, grasp of straws for relevance in a time where Intel, well, isn't.