Oppo's new launch RealMe 2 Pro is here!
Published on September 28, 2018
Oppo is all set to launch its new handset in the market which will surely give competitions to all the leading brands, such as OnePlus, Huawei and Xiaomi and you won't believe that this new handset of Oppo will also give a good competition to its previous handsets as well. It has its new phone named Oppo Realme 2 Pro. As you all aware that Oppo is the leading company which makes handset in a very low budget which includes many features and has good specifications.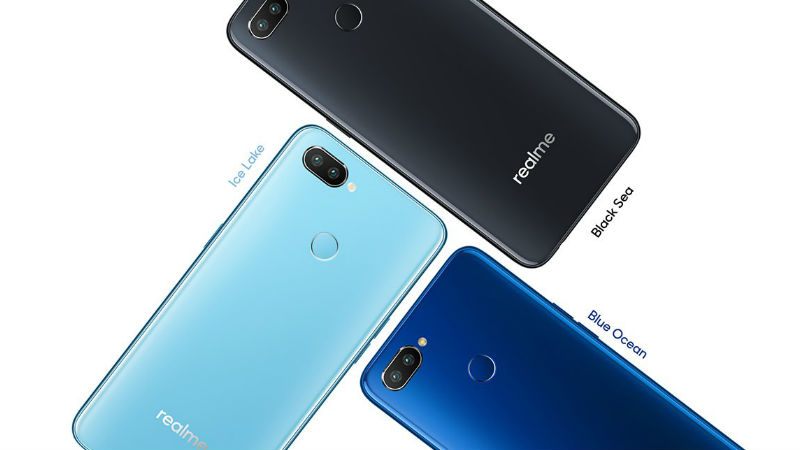 Oppo's new handset, Oppo Realme 2 Pro has a price starting from $192 for 4/64 Gb variant, also if we talk about the features of Realme 2 Pro it has a good processor, Snapdragon 660 and also a fine big display of 6.3 inches with 1080p+ screen with teardrop notch. What about the camera? Realme 2 Pro has 16+2 mega Pixel dual rear camera and a perfect 16 Mega Pixel selfie cam. The battery is the most important thing which the youth or the market check and yes, this new Oppo Realme 2 Pro has a perfect battery of 3,500mAh which completely sounds good.
Everything has its competition and this new set of Oppo also have one, Redmi note 6 pro, this phone has the same screen size but has a chunkier notch and also comparing to the chipset, the chipset is the lower-end S636, yes the camera quality is also better, it has larger pixel on the rear camera and dual camera on the front and you will be pretty surprised by its battery, it has a battery of 4000mAh and it is completely okay if this good phone which will give a good competition in the market will price just only $215.
If you are thinking to buy a model of Realme 2 Pro which will have 6GB of RAM then it is pretty sure that you will have to pay a little more for that but yes you will get a model with 8GB RAM and 128GB storage for just $250. As Vivo and Oppo are almost the similar ones, therefore, let us compare with Vivo V11 (Pro), Vivo and Oppo have a good bond and are also known as the siblings in the market, Vivo V11 uses the same Snapdragon of 660 chipsets and also the camera and battery is amazing and also have a great display, a Super AMOLED display with a similar teardrop notch, the cost of this handset for 6/64 GB variant is just $315.