Oppo Has a 'Slide-Phone' Concept That Unfolds Into Several Screen Sizes
Published on December 15, 2020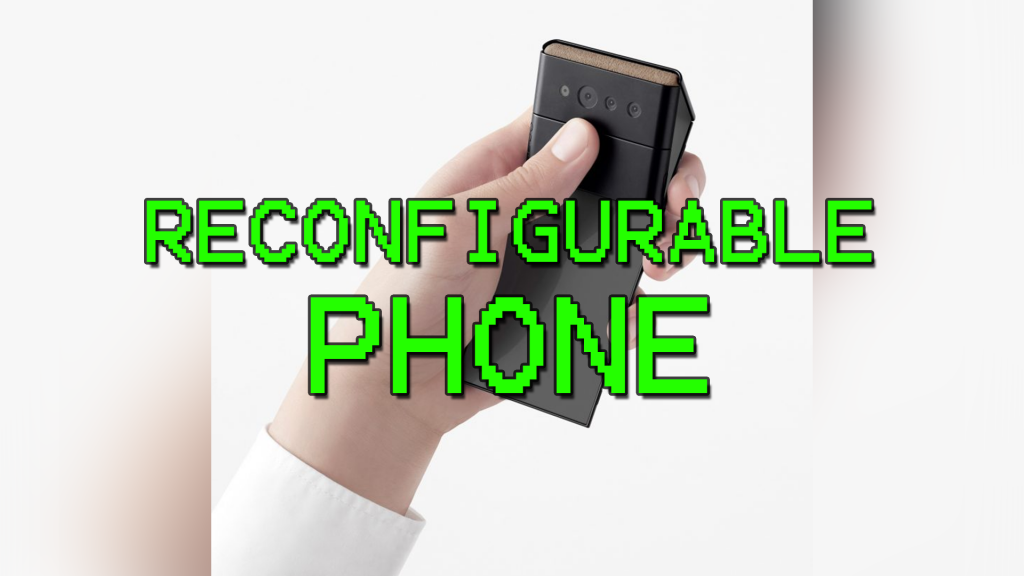 Oppo, along with Nendo created a concept 'slide-phone' that lets you unfold the smartphone into three different form-factors. Smartphone screens are getting larger. Oppo sees this as an issue if the trend continues. This is because larger screens can make a device 'difficult to hold and less convenient.'
Like you would expect, this concept phone unfolds along its longest axis. It's got a segmented design and each section clicks out one piece at a time.
Also: Motorola Added 5G Support to The Razr And You Can Buy it on October 2nd
If you open just the first segment, you can see the clock and some notifications. After that, if you open another segment, you can take a selfie. Then, if you unfold the device all the way, it's a full-screen smartphone.
The Slide-Phone Even Includes a Stylus
The buttons on the side perform different actions depending on what mode the phone is in. There is even a stylus tucked away in the collapsable device.
We don't know if this Slide-Phone is ever going to actually come out. Right now, it's very much so in the 'concept' phase. It's great to see companies experimenting with the smartphones' basic design, though.