Online Virtual Rulers- Why They Deserve A Try
Published on September 20, 2021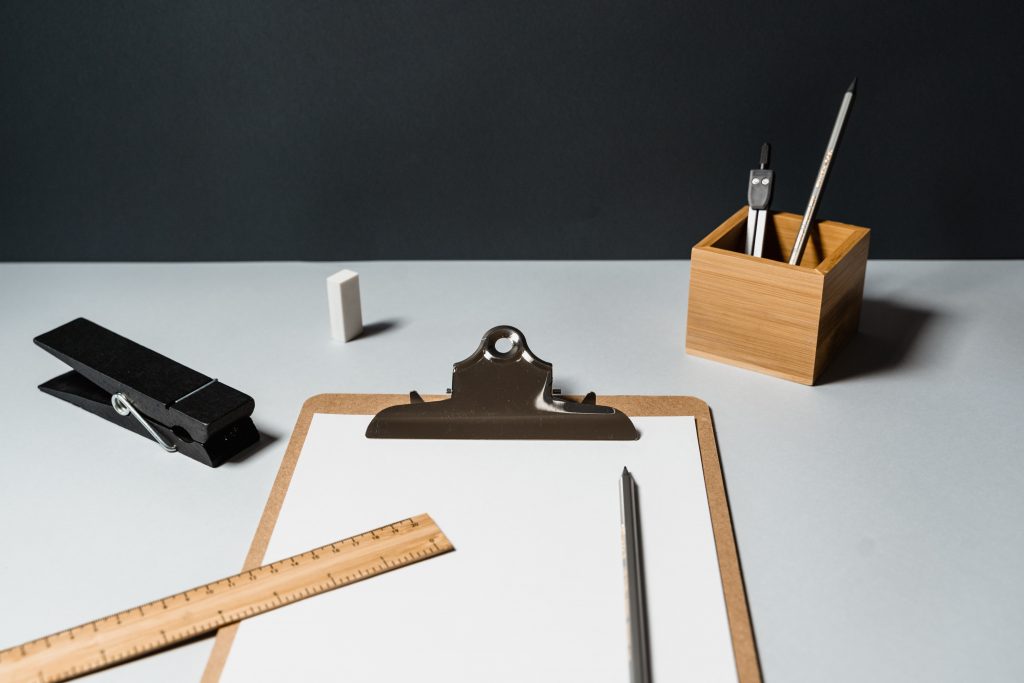 Measuring objects sounds like the simplest thing to do, but you cannot imagine accomplishing it without a ruler. While it is a common measurement tool, you can get into a fix when you do not have one at hand and need to measure something right away. Thankfully, you do not have to depend on the availability of a physical ruler at all times. There are online virtual tools to use as an alternative. All you need is a reliable one, and you are good to go. With this online option, you can measure any object that fits into the screen of your device. But there are more amazing applications these tools offer, and you must dig deeper to understand the benefits they provide. Let us explain them in detail.
Accessibility
The best thing about virtual rulers is that they are easily accessible online, and there are plenty of options as well. You only have to search the internet, and you can easily find one that works on your desktop or mobile device. It means you can access a virtual ruler on the go, not just at your work desk. There couldn't be an easier way to measure objects at school, work, home, or even in the market. You need not even have a scale or measuring tape at hand. But you can easily measure any object just when you need to.
Accuracy
Accuracy is the top concern when you need to measure objects for academic or engineering purposes. You can look for a reliable ruler online and rest assured about precision in measurement. There are tools that let you measure in inches, centimeters, and millimeters. It means you can use them for small and big objects as long as they fit into the device screen. Just calibrate the ruler with the right monitor diagonal input, and you never have to worry about accuracy. The result will be as precise as with a real ruler, but the effort is minimal.
Convenience
Another reason for the popularity of online rulers is the sheer convenience they offer. You only have to open the tool, and you are all set to go ahead. There is no need for other tools or configurations, so the process is effortless. You need not be an expert to use these rulers, so the learning curve is negligible. Not surprisingly, these virtual tools are popular, and everyone wants to use them for simple measurement tasks. Students can seek help for assignments, while professionals can use them for work tasks. You only need the right tool and follow the instructions to use it without hassles.
While online rulers are helpful for students and professionals, you need to choose the most reliable option. Picking one that works for both computers and mobile devices is a good idea because they are more versatile. Once comfortable with the tool, you can access and use it anywhere and from any device. Make sure you go through the instructions thoroughly as it ensures accuracy in measurement.