Online Tools That Will Make Running Your Business Easier
Published on October 22, 2021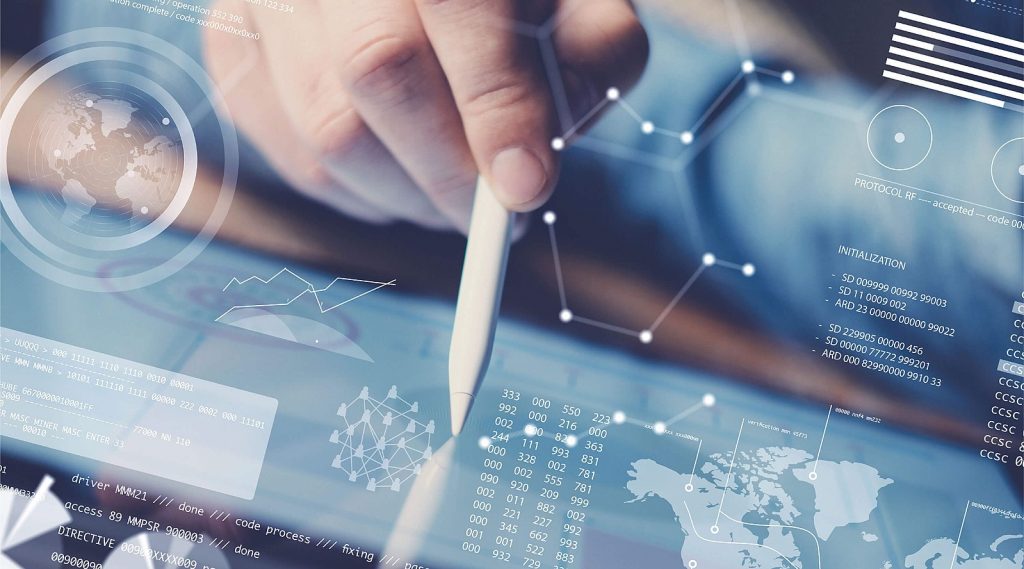 Running a business takes you somehow transforming into a creature with dozens of hands. There is so much to get done, even online. An outsider might see just someone tapping away at their keyboard, but you and I know you are making multi-tasking the next Olympic sport. You're never just a gamer, for example, you're a gamer who has to take entrepreneurial classes and ship merchandise while making the idea of watching someone else play a game engaging. 
Luckily, in our digital age, there are tools online that can take some elements off your hands.
If you're looking for ways to ease the burden with online tools, take a look at our guide.

Merchandise

If your online business can be supplemented with merchandise, such as the influencer and content creator life, why wouldn't you? It gives your audience the chance to support you and shows brand loyalty while being a walking advertisement for your business. It can be especially helpful to app creators, who will need to compete with hundreds of other apps looking to be seen on the same three limited platforms, namely the Apple, Android and Google app stores, and Etsy store owners who can offer more affordable, low-effort, merchandise alongside their usually home-made products. 

Although some creators break out of the norm with their own brand-specific products, such as PewDiePie's chair and Emma Chamberlain's coffee, the starting point is usually printed t-shirts and stickers. There are a lot of print-on-demand services found online that will automate the whole process beyond you uploading your graphics. You simply design what you want your merchandise to have, upload it to the site and they handle the rest.

Packaging

If you are an Etsy creator, or your business is in online retail, you could do with a packaging service. Small start-ups can very quickly get overwhelmed by the packaging process if, say, a viral video or some other marketing tactics causes them to suddenly be facing dozens of orders a day, rather than a month.

That's where Blueprint Automation comes in. They take the practical handling of packaging off your hands while allowing you control of the design aspect – all online. You can choose the shape of your package, from milk cartons to ice cream tubs, and everything in between, upload your graphics for the packaging, choose how the items are then packaged and they're ready to go. This is very useful if you are selling a lot of pre-made products online, taking the work out of that last step to a successful sale.

Digital marketing

Digital marketing might sound fun to an online businessman. The content aspect requires a cameraman, an editor, a photographer, and more creative skills, but the other side of it can feel tedious and routine: the data.

Digital marketing relies on data and is vastly more effective for it. You will have affiliate links driving traffic to your site, methods of optimising your SEO so that you rank higher on a Google search, and other elements like keyword research to think about.

Then there's the tracking. If you know where your audience comes from, what they're engaging with and what is inciting them to buy, you can tweak your content to appeal to your audience.

But how do you read the data? With online software. There are plenty of tools online that will gather all the data from your sites and affiliate links and present you with reports and graphs that will tell you where the most traffic is coming from, allowing you to cater towards those markets and drop any affiliate partnerships that aren't working.