OnePlus 7 to be 5G enabled: Report
Published on July 6, 2018
The OnePlus 6 has already been launched, but the CEO of the company Pete Lau has made a statement that there will be a new set of features in the next flagship which is likely the OnePlus 7. Pete also confirmed that the successor of OnePlus 6 would come with 5G enabled. It can be said that the company is getting all set to partner with the US carrier to spread the reach in the Smartphone market in the US. He also made his remarks at the mobile world congress shanghai event that was held in China.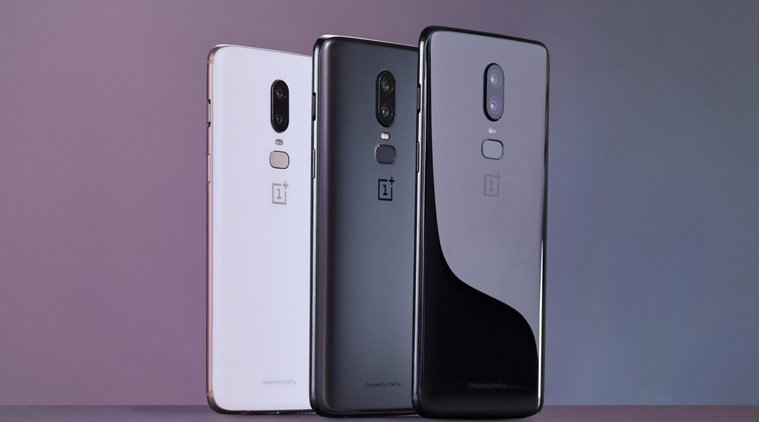 The OnePlus 6 Smartphone is now available as a SIM-free handset in the United States although carrier support dominates the Smartphone market in the US. Top tech brands such as Samsung, Apple and Sony have their extensive carrier deals in the country which is what makes the sales market in the US more progressive and popular. The partnership with the US carrier for OnePlus is said to help in spreading the market in the best possible way.
The company says to produce a 5G smartphone by the end of 2018 and will be launched in the next year, as said by the CEO of OnePlus, Pete Lau. The reports believe that Lau said that the relationship of the company with the QUALCOMM is leading to OnePlus that has become one of the first 5G mobile phone makers and the launch of this Smartphone will sync up with the first year of 5G getting sold in the US.
As the 5G connectivity Smartphones are yet to come out in the market, some mobile brands such as Oppo, Samsung, etc. are expected to introduce the 5G compatible Smartphones by the year 2019 along with the partnership with QUALCOMM. It seems that OnePlus is also ahead in joining the list of Smartphones that will be enabled with 5G technology by the year 2019.
OnePlus is among the newest mobile brands that have made their position strong in developing latest and futuristic Smartphone that is loved by the users across India and other countries. Their prices set for the Smartphones are affordable and can be purchased on EMI basis as well. The features it provides is simply over the top, and the Millenials are looking forward to all such latest technologies in their Smartphone.