OnePlus 6 has a pleasant surprise for its fans
Published on April 2, 2018
OnePlus is expected to take the wraps off its next-generation smartphone – the OnePlus 6 in June this year. Exciting details about the Chinese technology giant's new smartphone have been arriving day after day. The officials at the company had already confirmed that the handset would gain its power from the Qualcomm Snapdragon 845 system-on-chip.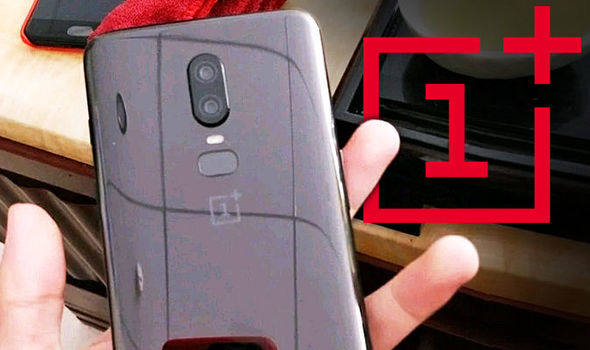 Earlier last week, the firm's CEO and co-founder Pete Lau revealed that the gadget would sport a front notch, just like the kind that appeared on Apple's iPhone X smartphone. A new rumor states that the smartphone might be home to a 6.2-inch screen. It seems like we have more exciting details about the upcoming smartphone.
The latest bunch of more information arrive from the Chinese microblogging website Weibo. In addition to the features that we are already aware of, it is becoming clear that OnePlus six smartphone will be a power-packed device. It is already known that the smartphone will offer 8GB of RAM.
"That's a powerful combination at the upper end of expectations of a modern Android flagship but pushing the limit of memory is a very OnePlus trait," an online report reads. As far as the storage unit is concerned, the device is expected to offer 256GB of ROM. The Chinese technology giant often tends to push out more than one configuration as far as storage units are concerned. In other words, the smartphone will offer a 64GB and 128GB of ROM.
It is being speculated that the smartphone will house a dual rear camera setup with 12-megapixel and 20-megapixel sensors that produce quality images. Undoubtedly, we will be able to see some splendid image stabilization results through the smartphone's camera. The smartphone manufacturer hasn't yet revealed the release date of its smartphone as yet. However, it is expected to take place in June.