NVIDIA's GeForce Now RTX 3080 Can Streams Games At 1440p And 120 FPS
Published on October 21, 2021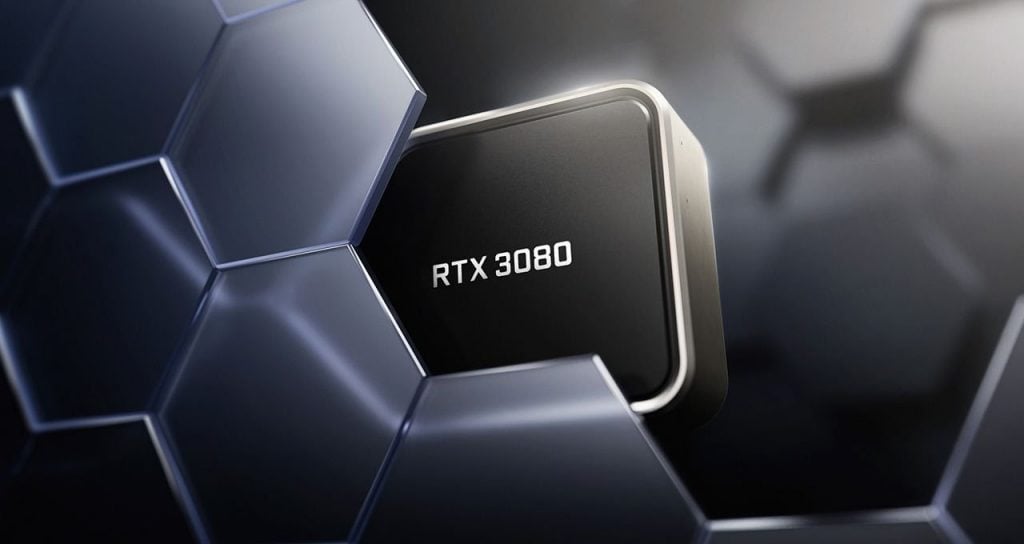 NVIDIA has announced its next-generation cloud gaming platform dubbed GeForce Now RTX 3080. The company claims the service has 'desktop-class latency' while providing 1440p resolution gaming 120 frames per second. The service runs on a new gaming supercomputer called the 'GeForce Now SuperPod' and costs double the price of the Priority tier.
According to NVIDIA, the SuperPod is the 'most powerful gaming supercomputer' that has ever been constructed. The machine is capable of 39,200 TFLOPS and has a total of 8,960 CPU Cores and 11,477, 760 graphics Cores. NVIDIA says that the end-user experience will be equivalent to 35 TFLOPs, which is triple the computational power of the Xbox Series X or similar to an 8-core PC with 28GB of DDR4-3200 RAM and a modern SSD.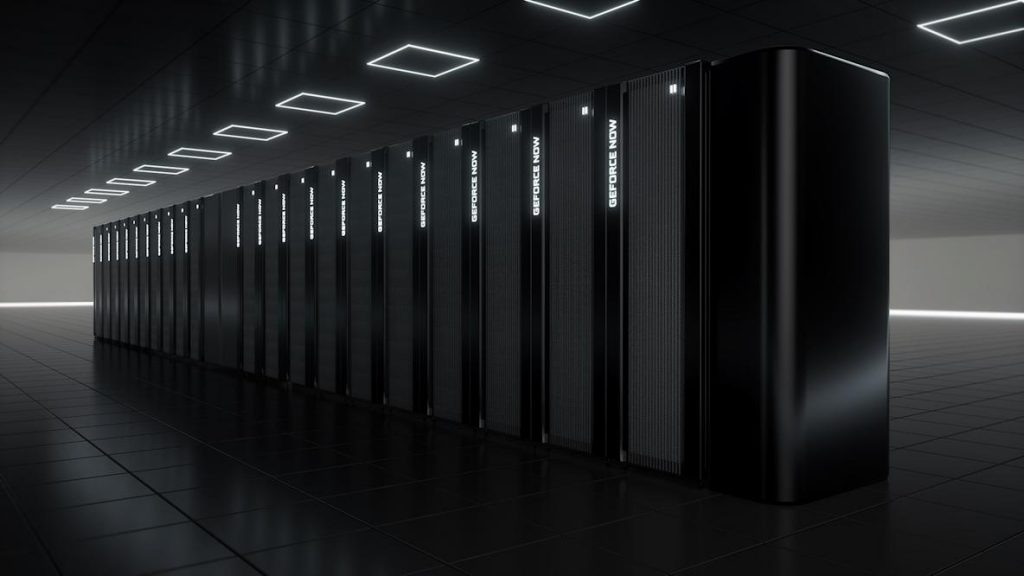 Using this service, you will be able to render games at 1440p at 120 FPS on a PC or even a Mac. The 120 FPS frame rate will also be supported on mobile.
Nvidia claims to have gotten the overall latency down to 56 ms )(milliseconds) using adaptive sync to reduce the amount of buffering required for a given image. This is supposedly faster than other services and even a local dedicated gaming PC.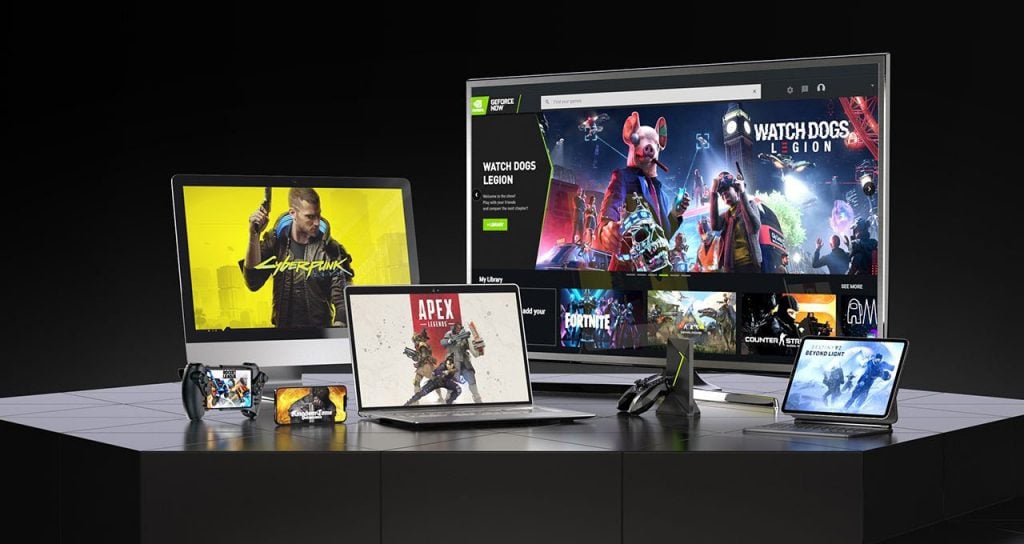 The GeForce Now RTX 3080 tier is $200 per year and only available 'in limited quantities.'