Nvidia's $40 Billion ARM Acquisition Could Be Blocked
Published on August 4, 2021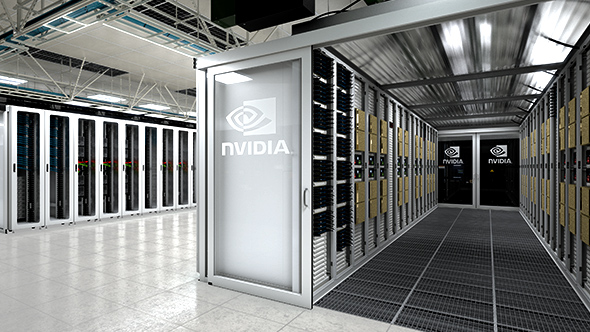 As we all know by now, Nvidia has been interested in buying ARM for $40 billion dollars. That buy is now starting to seem like it may not be allowed to go through.
The semiconductor company acquisition was announced back in September. Since then, competition regulators around the world have announced plans to investigate the merger. Probes have been launched in the United States, the U.K., China and Europe. This happened after Qualcomm, Microsoft, Google and Huawei said that the deal was bad for the semiconductor industry.
The investigation in the UK is being spear-headed by the CMA (Competition and Markets Authority), which is also considering 'national security concerns.' The initial CMA report was submitted to Oliver Dowden, the U.K. Culture Secretary, on the 20th of July.
The report talks about the merger's implications for national security, so the U.K. is expected to reject the merger. This comes from a Bloomberg that was released on Tuesday.
We don't exactly see how the U.K.'s national security would be affected. ARM is already not owned by the U.K., so it is difficult to understand how ARM went from being Japanese-owned to being U.S.-owned would be bad for anyone.
We continue to work through the regulatory process with the U.K. government. We look forward to their questions and expect to resolve any issues they may have.

Nvidia spokesperson
The merger was originally expected to be finalized by March 2022, but the aforementioned snags aren't even the only thing holding this up. That is because in June, Chinese antitrust lawyers reportedly said that China's investigation could take the deal beyond the 18-month window given by Nvidia at the beginning of this process.
What is ARM?
ARM is a semiconductor design firm that sells 'blueprints' for CPUs and CPU instruction sets.