Nvidia Shows Off RTX GPU In New ARM Chromebooks
Published on July 19, 2021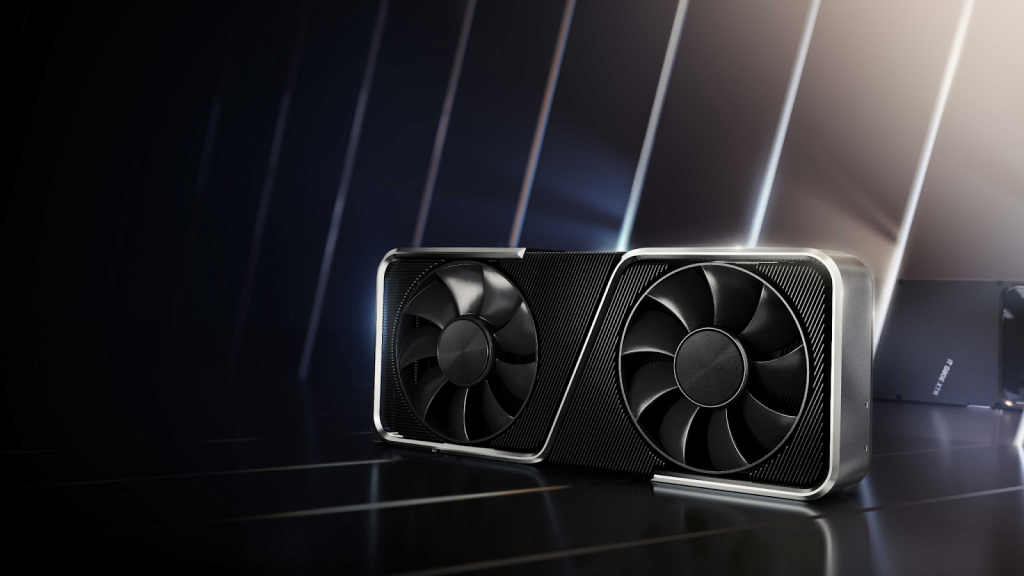 Nvidia demo ARM hardware running high-end gaming technologies like ray-tracing and DLSS at GDC 2021.
Wolfenstein: Youngblood was shown running on a desktop-class RTX 3060 GPU running with a MediaTek Kompanio 1200 ARM SoC. The work that Nvidia is doing here is extremely important. This development is progressing the support and drivers that will be necessary for high end graphics chips to run on ARM hardware.
So far, Nvidia has ported 5 different RTX technologies to ARM and Linux. Those are DLSS, RTX Direct Illumination, RTX Global Illumination, RTX Memory Utility, and Nvidia's Optix AI-Accelerated Denoiser. Most of the SDKs (Software Development Kits) for these new technologies are already available, but some need a little more time before they will be available for developers.
While these ARM-based RTX-toting Chromebook are not currently available, they are an important milestone in the industry-transition away from x86.
This all really makes a lot of sense if you consider the fact that Nvidia is in the process of buying ARM.