$329 Nvidia RTX 3060 Graphics card to Launch on February 25th
Published on February 15, 2021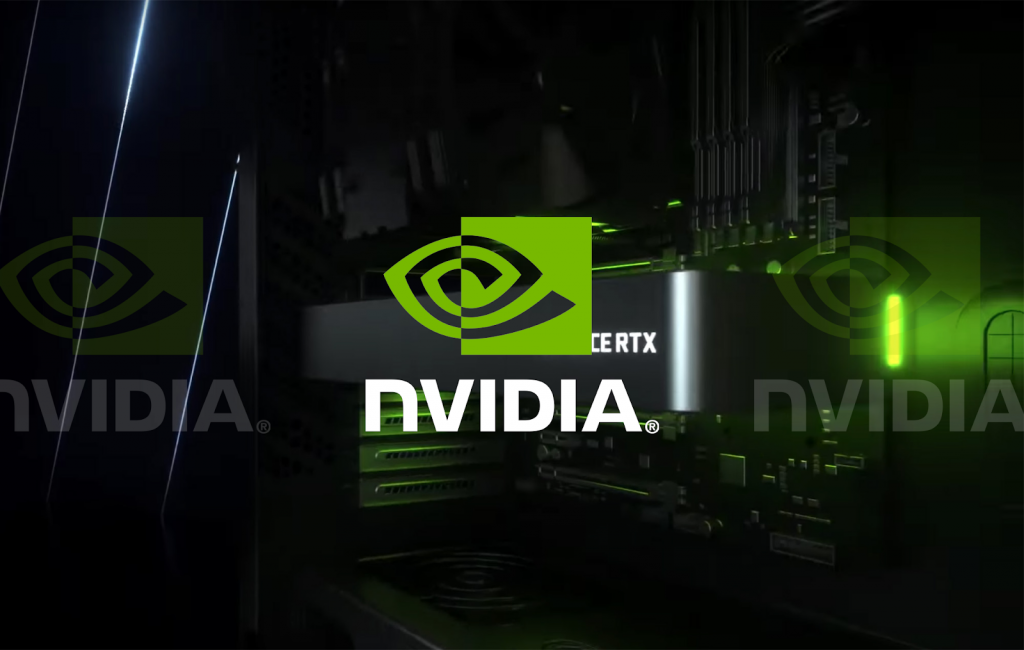 Nvidia is working on a new graphics card. The $329 Nvidia RTX 3060 graphics card, which is the lowest-price GPU in the RTX 3000 series, will be available at retailers starting February 25th. Starting at 9AM Pacific Time, on that day, E-tailers will begin taking orders for the RTX 3060. There will not be a Founder's Edition of Nvidia's RTX 3060 graphics card.
Designed to replace the older Pascal-based GeForce GTX 1060, the RTX 3060 comes with 12GB of GDDR6 RAM. Like all the other RTX 3000 series cards, the RTX 3060 is also going to support Nvidia's suite of RTX applications and DLSS (Deep Learning Super Sampling).
With a new RTX 3000-based card coming later this month, we think the Nvidia RTX 3060 GPU is going to sell out rather quickly. RTX 3000 cards have been difficult to get a hold of since their debut last fall. Nvidia is saying that it thinks its supply for GPUs to 'will likely remain lean through Q1.'
The shortage is expected to run until at least late April. To relive some of the high price pressure, Nvidia has confirmed that it will bring back its older RTX 2060 and GTX 1050 Ti graphics cards.