Now, Get Your Hands On Burnout Paradise Remastered Play (First Trial)
Published on March 12, 2018
Sometime last month, game developer Electronic Arts' studio Criterion Games made an announcement, claiming that Burnout Paradise Remastered would be made available for use on PlayStation 4 and Xbox One in March. Notably, the game was marking its return after years.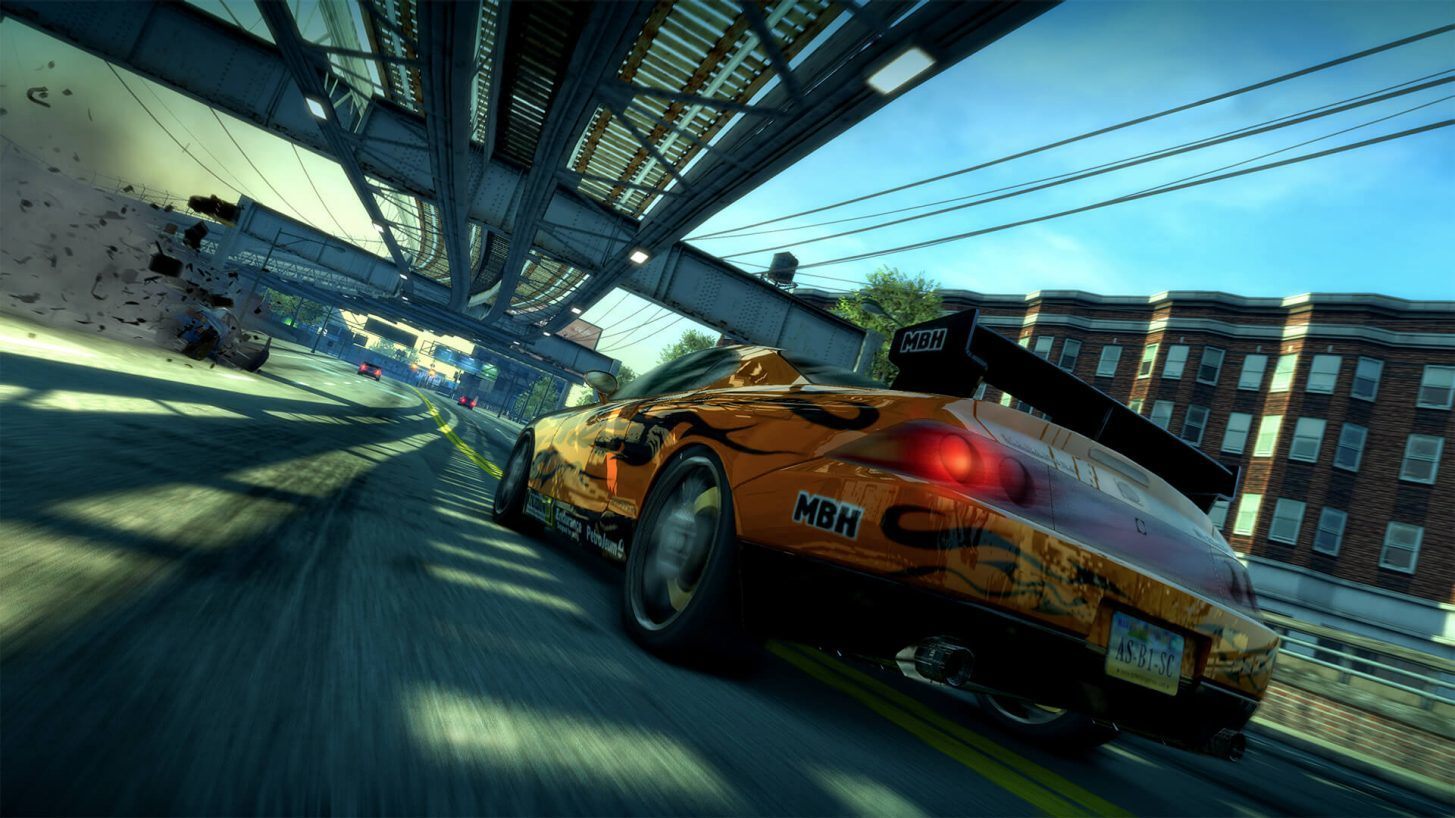 Those gamers who got a taste of the game back then were excited to know that Burnout Paradise Remastered was coming around. It so happens that Electronics Arts subscribers can now get their hands on the Burnout Paradise Remastered Play First Trial on Xbox One. The open-world arcade racer game has been redesigned with all the advanced technologies possible, including a higher-than-usual resolution, better textures and extended support for 4K at 60 frames per second. These changes are playable on PlayStation 4 Pro as well as Xbox One X.
In addition to this, the remastered version of the game also includes the original title. The original title comes along with eight other add-on games packs that were released during the Year of Paradise. The extension to the drivable world Big Surf Island is also further included in the entire package.
Xbox One and Xbox One X owners have a unique advantage as far as Burnout Paradise Remastered is concerned. They can now actively play the game with a unique EA Access. "The Play First Trial will provide them with ten hours of gameplay. All of the progress made during those ten hours will carry over if they decide to purchase the title once it's released," notes an online report.
As far as the official version of Burnout Paradise Remastered is concerned, it will be made available for use for PlayStation 4 as well as Xbox One from March 16 onwards. Electronic Arts still hasn't announced as yet whether the title will be released for Nintendo Switch as well.