Nothing to worry about with Crackdown 3, Game Pass, reassures Xbox Exec
Published on January 30, 2018
Microsoft carries out many programs all year, to make the gaming experience for users' fun. The primary one that most Xbox owners wait for is the Game Pass platform. However, this time, the Xbox One Game Pass move seems to have dramatic implications for the future of Xbox One.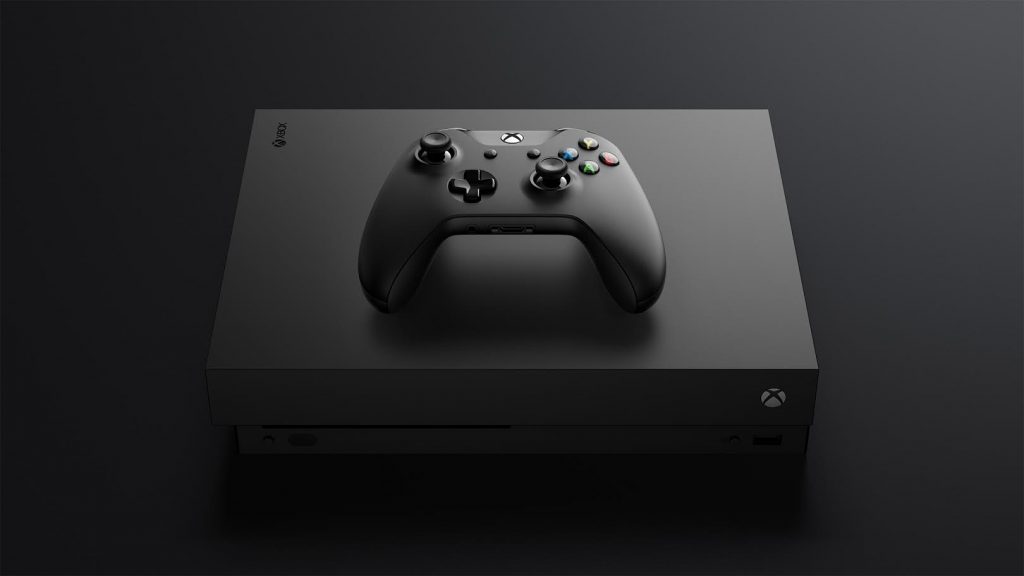 The situation is tense at the moment as many wonder whether the unit game sales will become a thing of the past, especially given the fact that all players prefer to subscribe to a service wherein they obtain a continuous catalogue of games. It remains to be seen for how long the retailers are tolerable with this particular change.
As noted by Gaming Bolt, questions regarding the reliability of Microsoft's Game Pass program continue to persist. These incessant queries were put to rest when the Microsoft Xbox Executive, Aaron Greenberg decided that it was time.
He took to his official Twitter platform to answer some of the critical questions regarding the same. Greenberg on Twitter went on to confirm that "unlike some games that are added to the service for a temporary period before being rotated out, Microsoft's first party games will be permanent fixtures on the service," the report added. Apart from this, the Game Pass discount for players who want to purchase and own the games will have to apply to the first party games at first. It is only after this that they will be provided with the option of purchasing the game.
Apart from this, Greenberg further went on to reiterate that the Crackdown 3 is still coming. Many reports claimed that Crackdown 3 might be scrapped out, but Greenberg sounded sure that it was on its way to the players.