Nintendo Brings More SNES and NES Games to Switch, Including Star Fox 2
Published on December 5, 2019
The Japanese video gaming company Nintendo will add six retro games on its online platform. The highly awaited Star Fox 2 is one of the six games, which officially released in 2017.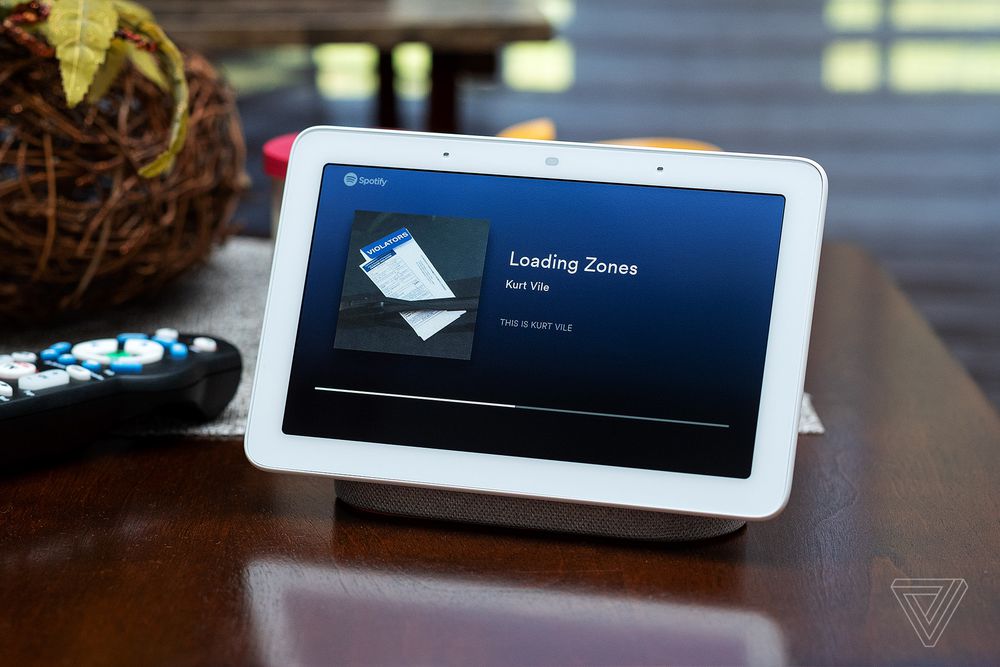 Nintendo Switch Online platform will host many SNES games, such as Breath of Fire 2, Super Punch-Out, and Kirby Super Star. The platform will also include several NES games like Journey to Silius and Crystalis.
On the 12th of December, the Nintendo Switch Online platform will launch all the six games. After the addition of these six games, the numbers of SNES and NES games on the platform increased to 74.
The cost of the subscription for the online platform is reasonable. Currently, the annual subscription of Nintendo Switch Online costs around 20 USD, whereas you can opt for a monthly subscription as well, which will cost you a mere 4 USD. Even the company has added a quarterly subscription for the online gaming platform that costs just below 8 USD. Everyone, who subscribe to the Japanese platform can play games like Super Smash Bros Ultimate, Splatoon 2, and Arms. Apart from these, there are several interesting video games are available on the platform.
More about the Games
Star Fox 2 is the sequel of the very famous Star Fox. The game is an advanced shooting game. Initially, the game designed for Super NES, but due to some reason, the game did not open for the public. Later, the company released the Super Nintendo Entertainment System (SNES) version of the game in 2017.
Super Punch-Out!! Featured strong gameplay and heavy humour. The Super Punch-Out series is top-rated for its humour, and this version will not disappoint you. Gamers' favourite Little Mac returns in this edition of the game. 
The company believes that the addition of as many as six games will increase the paid membership.