Next iPhone Rumored To Feature Satellite Communication
Published on August 30, 2021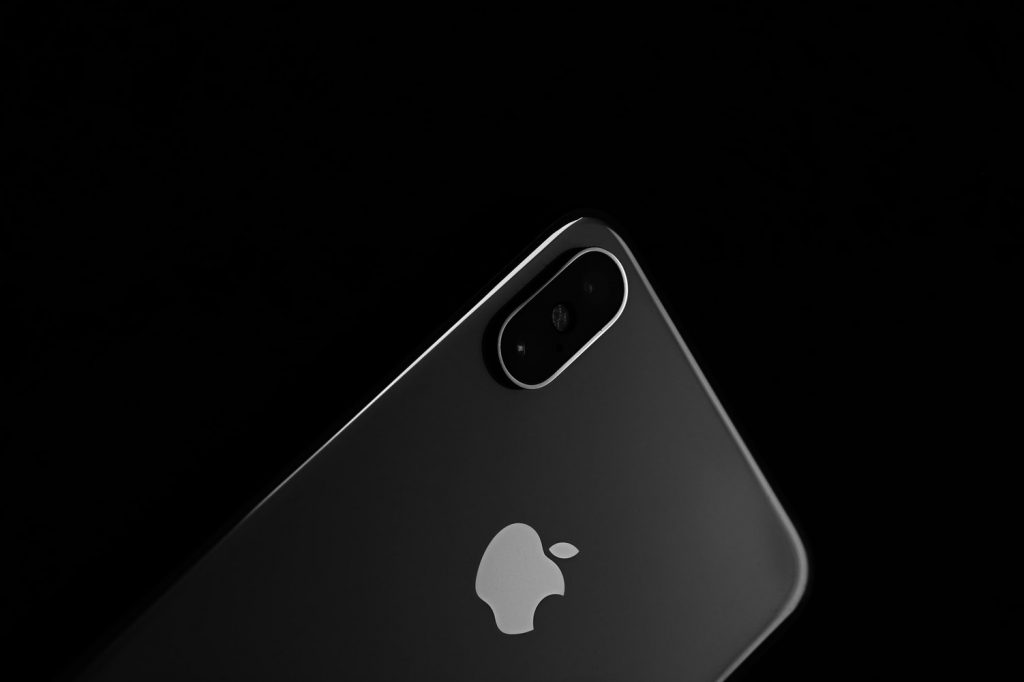 According to 9to5Mac, the next iPhone may include support for some form of communication with satellites in low-Earth-orbit. This is appealing because it alludes to the possibility of things like being able to contact others and use the internet without any cell tower service.
This satellite-enabled iPhone would supposedly be a modified Qualcomm's X60 modem to be able to communicate with satellites. There is not much information about this rumor yet, so we are not sure what kind of satellite support would be offered and what apps that service may be limited to.
There are many logistical questions such as what service providers would be used. You have to consider that current satellite-based internet infrastructure uses old, slow, and expensive-to-operate equipment.
The next iPhone is scheduled to be launched this September, and we are not sure if this rumored feature is going to exist at all. If it does, it may be limited to the Pro models.
It would be too good to be true if this was some sort of Starlink hookup. The problem is that Starlink's 'pizza box sized antennas' and associated required connection equipment is too large and too expensive to be crammed into a smartphone chassis. So that makes me think that it could not be Startlink. So, then who is the prospective carrier? 
Its more than likely a recently launch Iridium network that is somewhat better than its older infrastructure while trailing far behind the performance of Starlink.