New iPhone design leak suggests a brick-style looks
Published on May 11, 2018
California based tech giant Apple is now heading towards a massive launch of three iPhone's together. The iPhone X Plus, iPhone SE 2 and the iPhone X 2. Just after the launch of iPhone X rumours for 2018's launch started coming, and now a recent design leak confirms that the company will launch a model resembling the brick-style of iPhone SE.
Famous case maker Olixar, which has already served with the best design leaks of iPhone X, Galaxy S9, Galaxy Note 8, Galaxy Note 7 and many more smartphones has now released detailed renders of Apple's upcoming budget-friendly iPhone X. Apple launched its iPhone X last year with a new technologies like Face ID, notch display and many more things. The notch display came in a trend which is now being used by almost every smartphone company.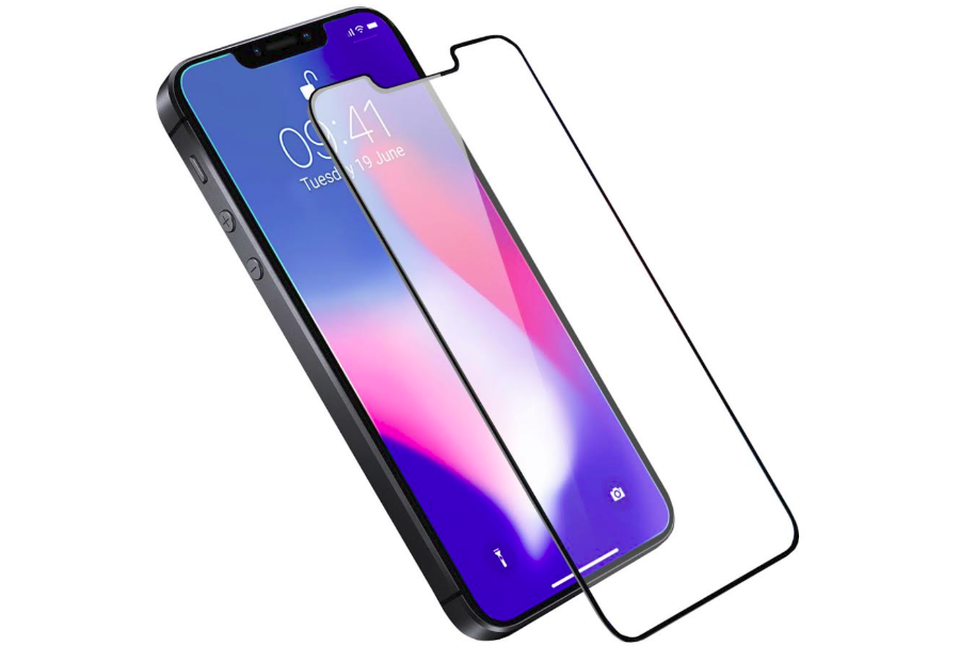 The image depicted above is a render of iPhone SE 2 or iPhone X SE whatever the company will call it. The picture shows that a brick type design will be there just like the old iPhone SE. Out of the three upcoming launches of iPhone, this one would be one of the best one. The smartphone will carry Apple's most popular unlocking feature called Face ID (facial recognition).
Design Details:
A complete bezel-less display with metal chassis will give it more beautiful looks. The device will carry a 6-inch display size with dimensions 121.04 x 55.82 mm (4.8 x 2.2-inches). The size looks almost identical to the 4-inch iPhone SE which measures 123.8 x 58.6 mm (4.78 x 2.31-inches).
A new rumour also suggests that Apple may launch four iPhones this year and the forth and special one would be the iPhone SE 2 or iPhone X SE, as it will be the budget-friendly iPhone X. For price terms, it may go upto 550$ for the primary storage model.
Olixar confirms that the design should be the iPhone X SE while Mobile Fun has listed the phone as iPhone SE2. As Oliver is one of the trusted renders hence, it could be correct.
Recently the company has launched an upgraded model of Apple iPad which is highly focused on school students and academics users. The company may face challenges in growing its upcoming thee iPhone models as Google might also be launching its Pixel 3 and Pixel 3 XL in the same month. The difference is that Apple will unveil its iPhones in the first week of September while tech giant Google will disclose its Pixel 3 series in late September.
Robust design of iPhone SE 2 and a budget-friendly price may reflect it a bounce in the market. With Face ID, sleek and stylish design, notch display Apple can rule over the other smartphones, but if Google comes up with some advanced software and optics, then it could be competitive for Apple to grow its three iPhone together. Apple's iPhone X was the most selling iPhone ever, but it still didn't meet the expectations of the company, and hence the company is planning to launch a massive design with power-packed hardware.