New iPad Pro 2018 specs got leaked
Published on August 31, 2018
In the month of the March, the company has launched the latest iPad which will come to the market with Pencil support as well as a faster processor. It is said that it will be filling the gap between the entry-level tablet as well as its Pro models.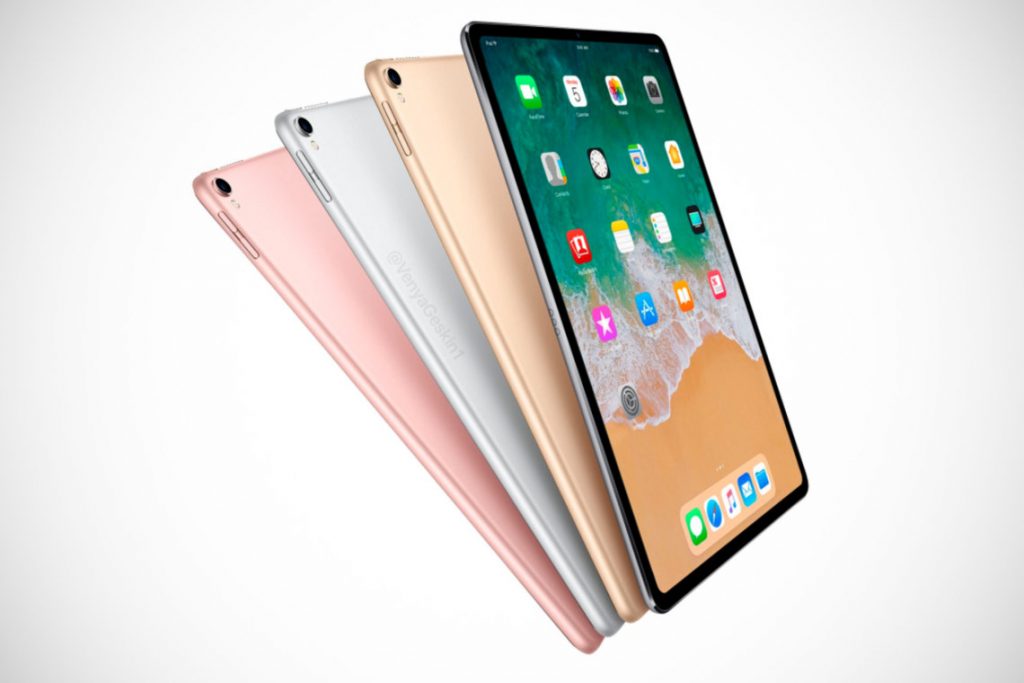 As per some leak reports, the Apple is said to bring one new iPad Pro which will be in the second half of 2018. The leak says that the model may get a 10.5 and 12.9-inch models. In the recent WWDC developer's conference that was held in June, Apple did not show any new hardware, and for that reason, the speculation has now shifted to the month of the September-October which is said to be the best opportunity for now.
As per the Mac Otakara reports, it shows that the new upcoming iPad Pros will be getting a major redesign as well as integrate with several new features which will be present for the first time on iPhone X. There will be an iPad battery usage icon which will be found in the Apple's iOS 12 beta which shows that the upcoming models will be looking like a different model. It will not have any home button, rounded corners, slimmer bezels as well as bigger display.
The report also says that there will be no notch but Face ID may come up in the future iPads. As per Ming-Chi Kuo who is the Apple analyst, he said that it has seen that the TrueDepth camera array will be coming to the next generation. It is also seen that the iPad will be having enough bezel real estate that could Apple can implement with the technology without any type of the notch that was found on the iPhone X.
The Mac Otakara says that the new upcoming iPad Pro will not have any headphone jack. It will have an 18-watt USB-C power adapter. It is also said that the new iPad will have the faster processors along with the GPUs that will be a key component in every upgrade cycle.