Netflix Presses Password Sharers to Sign up For Netflix, lol
Published on March 12, 2021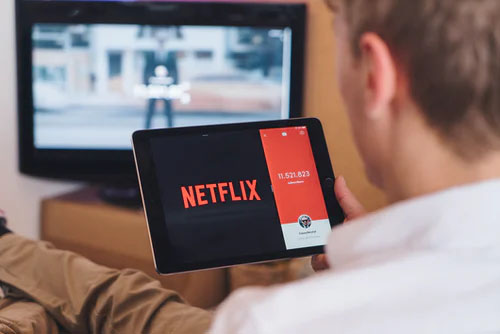 Netflix is going to stop being so lenient toward password sharing. The company is starting to send notifications to users that ask people to sign up for Netflix if it detects that they are not using the popular streaming service in the same house.
The message says 'If you don't live with the owner of this account, you need your own account to keep watching.' Before someone borrowing the account can use it, Netflix makes the account holder verify their identity by inputting a code that can only be sent to the email address or phone number associated with the account.
This may sound unfair but it is important to note that Netflix's terms of use prohibit the sharing to those that are outside of the account holder's household.
Until now, the only major steps Netflix had taken against account sharing was setting limits on the number of possible simultaneous streams. For example, on the $9 per month Netflix basic plan, only one device at a time can stream video. This is in contrast to the $18 premium subscription, which allows up to 4 streams.