MSI to Ship 24 Million Graphics Cards And Motherboards by Year's End
Published on July 19, 2021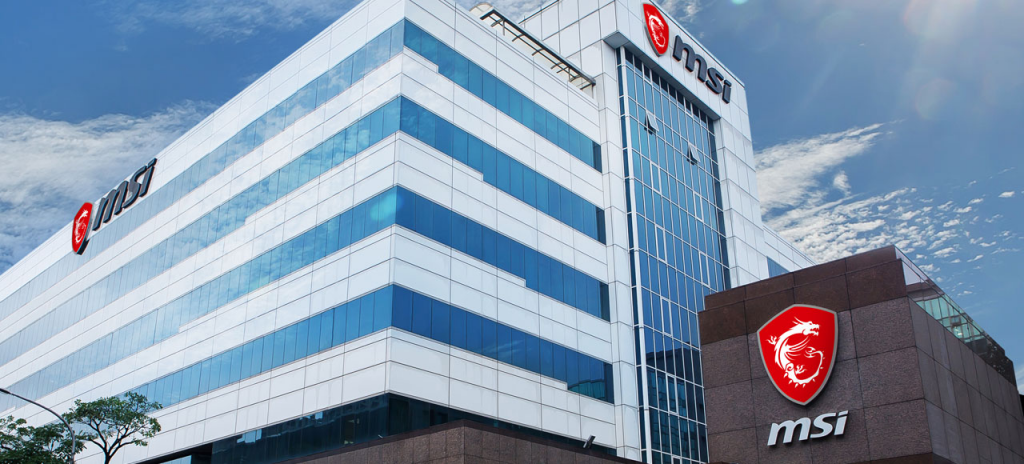 At this rate, MSI (Micro-Star International) is expecting to fulfill over 24 million motherboard and graphics card shipments this year alone.
MSI makes great products and, as a result, has seen massive sales in the PC sector. This includes notebooks, motherboards, graphics cards and monitors. Another driving force was, of course, the ongoing COVID-19 pandemic that has kept people inside a lot more than usual.
Last year, MSI reported revenues of $5.18 billion. Then, MSI's first-quarter 2021 revenues and profits reached the highest quarterly levels ever. This was due to multiple factors with cryptomining applications being among the highest of influence.
China did, however, recently curtail cryptomining in the country. That move is expected to undermine several different graphics card manufacturers' revenues and profits by the middle of next year. Remember, even though graphics card shipments to the cryptomining sector will drop, demand from the gaming market will only increase.