Motorola Razr's Retro Mode Will Take Users Back in Time
Published on November 15, 2019
Recently, Motorola announced its new Motorola Razr. The phone comes equipped with everything that people have heard. It has a 6.2-inch display with a 22:9 aspect ratio, 710 SoC chipset, and other things. Coming to its price, it has a price tag of USD 1500. However, the device will be Verizon exclusive. 
Talking more about this device, it offers 128 GB of internal storage with 6 GB of RAM. The camera department is handled by a 16MP rear camera and a 5MP front camera — a powerful and optimized 2519mAh battery powers the new Motorola Razr. 
However, there is a precipitating factor in this device. It won't support the 5G network of Verizon. The reason the device doesn't have much space to accommodate the antennas. On the other side, the battery capacity is not suitable for 5G use.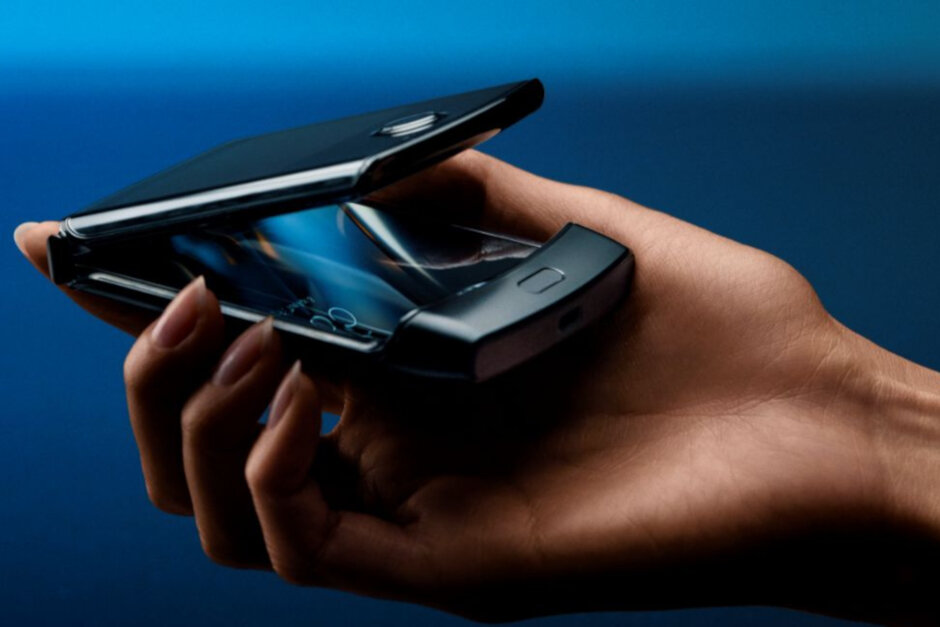 Image Credit: Phone Arena
No 5G, but can travel back in time
One of the best, or it can be said that the coolest things about this device are the Retro Mode. This mode can be activated by editing the quick setting screen and bringing the retro button to the device's menu. Once enabled, swipe down and click on the Retro Razr button. It will bring the traditional T9 dialer. What is there inside the box? 
The buyers inside the box will get, of course, the Razr device, and then there are earbuds and a US-C connector. Motorola has provided a USB-C TurboPower charger having a capacity of 15W. The company also added a USB-C headphone jack unit. 
Some other Specifications
The FCC's official documentation proved that it doesn't have the 5G support. Later, another document revealed it supports up to 2.5Ghz spectrum. Keep in mind that the device is not designed for users who are looking for flagship specs. Apart from the primary touch screen, it has a 2.7-inch secondary touch screen. The Snapdragon 710 SoC is clocked at 2.2Ghz, and it is an octa-core processor.