MIUI 10 Global Beta ROM 8.7.26 Update rolled out by Xiaomi
Published on July 27, 2018
Xiaomi, one of the leading brand in the smartphone market has now brought the new user interface updates. This new update was first seen in the Chinese beta of the MIUI 10 launching. After that, the Xiaomi testers have been receiving the MIUI updates for the all-new ROM. The last update that the testers received is MIUI 10 Global Beta ROM 8.7.19, after which the company will be rolling out these updates to about 25 devices.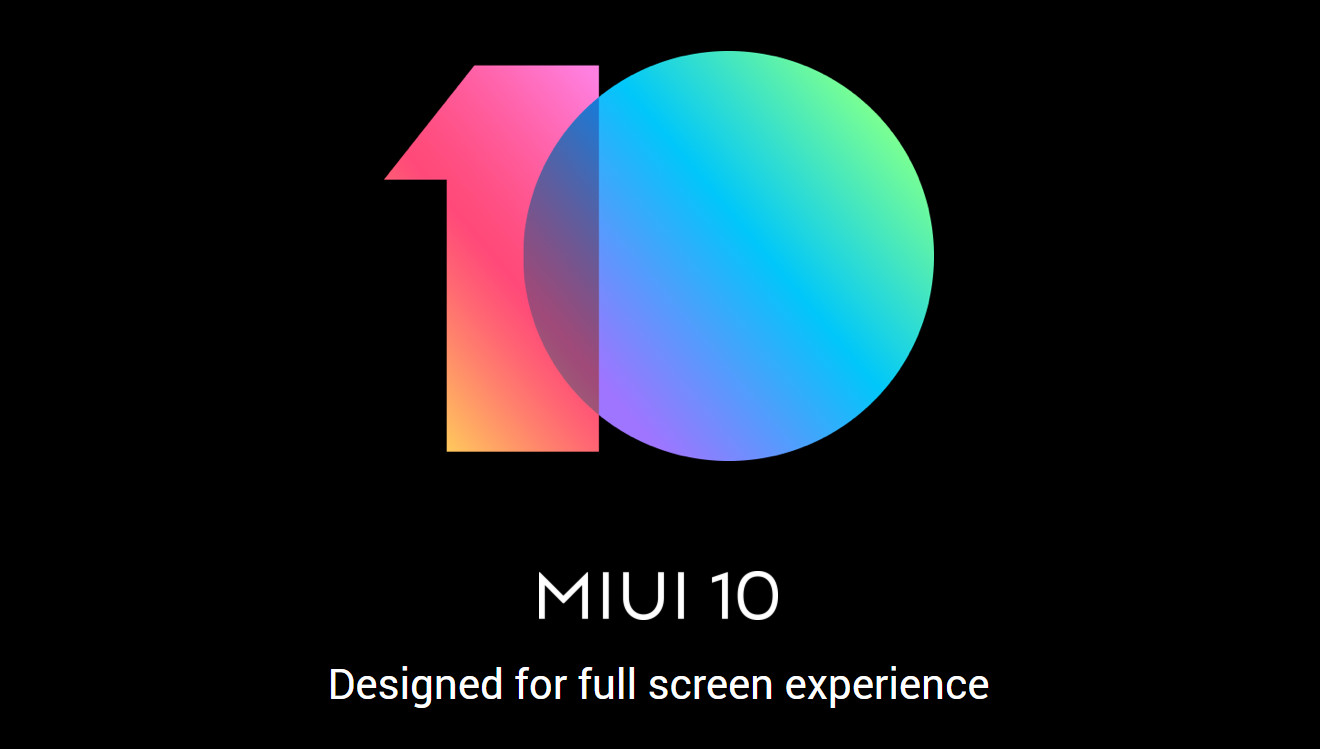 The new MIUI 10 Global Beta ROM 8.7.19 had already been to the users a week ago. This update comes with bug fixes for the clock app, LED notification as well as file manager app. It had been seen that this update has also addressed some of the camera issues in Redmi Note 5 Pro. The issue which has arisen when the photos are cloud synched the blur effects of the photos is not got saved. Currently, MIUI 10 Global Beta ROM 8.7.26 update has been rolled out to all the devices which had earlier received the previous update, but this one aims to fix the bugs in a better way.
The other issues that this update will bring to an end are the problems with the font display which is flashed in the notification bar along with unlocking issues with the fingerprint scanner and front camera bugs for Redmi Note 5 Pro.
The fingerprint scanner had already got a problem in the MIUI 10 Global Beta ROM versions where it was seen that the unlocking the device with the help of the fingerprint reader will get fail to unlock the App lock. In the Redmi Note 5 Pro, the UI usually get stuck for a while which fails front camera opening. The notification bar had got a bug where the fonts will be getting stretched than their standard size. All these issues are now addressed in the latest MIUI 10 Global Beta ROM 8.7.26 update which is now available over the air.
The devices who are going to get the MIUI 10 Global Beta ROM 8.7.26 are XiaomiMi 5, Mi 5s , Mi 5s Plus, Mi Mix 2, Mi Mix, Mi Mix 2S, Mi Max Prime, Mi Max, Mi Note 2, Redmi Note 5 AI , Redmi Note 5 pro, Redmi S2, Redmi 4A, Redmi Note 4 Qualcomm, Redmi 4X, Redmi Note 4X, Redmi Note 5A Prime, Redmi Note 5A, Redmi 5, Redmi 5A, Redmi Y1, Redmi Y1 Lite and Redmi 5A.