Mistakes people make on dating sites stated by experts
Published on July 6, 2018
The world of online dating is still very confusing and new for the users because a lot of people do not know the proper functioning of these apps which makes it troublesome and confusing to understand. If you worried about opening a new account in tinder in the middle of the night and you are suffering from confusion and don't know what to do next while writing the status, you need to know that you are not alone in this. Many people like you are finding it difficult and confusing working on dating apps, experts suggest.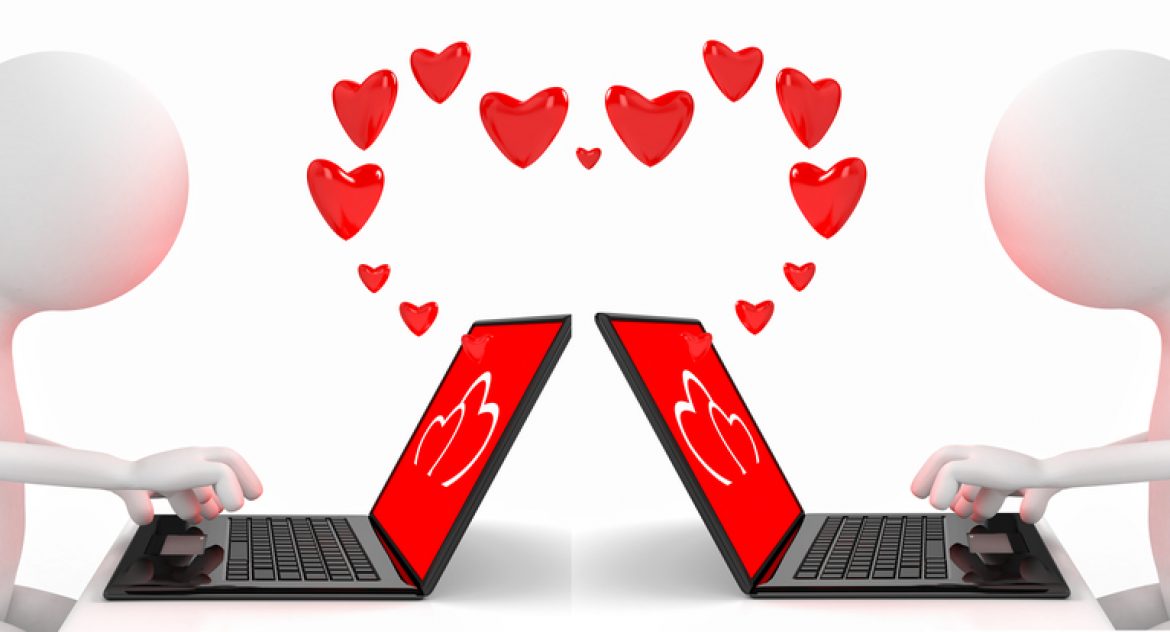 When discussing the mistakes people make while on dating apps with the leading Exports, counsellors, and dating app owners, a big list of mistakes people do while on dating apps over discovered and some of them include:
Spending an hour or more just to browse the profiles is bad. As stated by Jess Carbino, who is the in-house sociologist who previously worked at tinder, spending more than 30 minutes on dating app is sufficient amount of time to spend that you can divide as 15 minutes in the morning and 15 minutes at night not more than that. People these days are busy with their work and family, and they find dating as a part of their life and component of their life.
It is important to make sure that people do not feel dating as a job and it should be felt as they are going to meet somebody in person. Instead of scrolling down the dating apps it is better to spend a couple of hours a week on dating and try to know people that you match with instead of spending hours daily. According to the author of the study, Eli Finkel, the supposed algorithm on dating websites are of no use.
Finkel and her colleagues published a study in the journal named psychological science where they had students to fill out the question papers before a speed dating session, and they made use of a mathematical model so that they can predict who will choose whom. The results came out that the mathematical model they used was the worst when it comes to predicting attraction instead of simply taking the average attraction between two participants from the experiment.
According to Finkel, dating apps such as Bumble and tinder are some of the best options that you can find among the rest because they enable the users to meet the greatest number of people from across the country who are also looking for their life partner or a good friend on the social websites.
The website companies do not claim that they are going to provide the users with their Soulmate and they also do not promise you that you cannot tell who is more compatible with you just from looking at the profile. All you need to do is simply swipe on the profiles and then meet over for a coffee or lunch.