There might be more Nintendo Switch games coming up this week
Published on March 11, 2018
Earlier this week, fans were treated to some great news as Nintendo revealed that Super Smash Bros is coming to the gaming console this year. However, a new report now claims that there might be shocking and pleasant revelations on its way.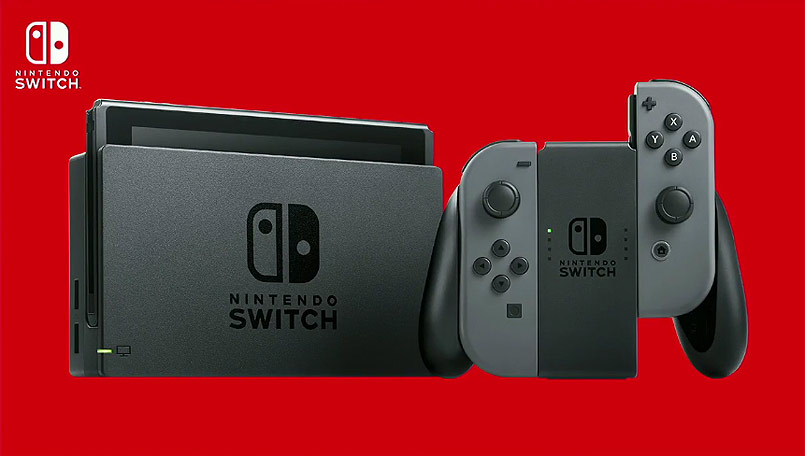 Fans were surprised to be unveiled to Super Smash Bros. The fans weren't exactly expecting a port from Wii U but a whole new game. Much to their surprise, the action-packed franchise is finally compatible with Nintendo Switch. Fans already know that Masahiro Sakurai, the director of Super Smash Bros franchise, is the main person involved in the latest addition.
In fact, Sakurai even confirmed that he was actively involved in the new Super Smash project from early on. "Right now we're just at the stage where we revealed this game, but I've been working on this game in silence day after day," Sakurai wrote on Twitter. "Please wait until we can release more information or until release day," he further added. Since the time it was first revealed that the game would be coming to Nintendo Direct, the readers are only informed the game's title.
Unfortunately, no one is aware of the exact date for the next big update on Super Smash Bros. Although, predictions claim that it might take place at the official E3 event in 2018. In addition to this, leading speculations are also hopeful that another Nintendo Direct even could be held soon, only this one will have a specific title as its focus.
As far as Nintendo games news connected to Pokemon Switch RPG release is concerned, big announcements are awaited but they still haven't been made. Since an empty spot is secured in the broadcasts of Nintendo Direct, it is being assumed that they might be for Pokemon. However, the same hasn't been confirmed as yet.