Microsoft will support Xiaomi smartphones with advanced AI systems: Report
Published on February 24, 2018
Technology will take a new stand when Microsoft and Xiaomi join hands to create something advanced in the field of Artificial Technology (AI). As it has been heard just now that Microsoft will be collaborating hands with Xiaomi Android smartphones with AI. Both the companies declared on Friday that they would be joining their hands with a Strategic Framework Memorandum of Understanding for the same.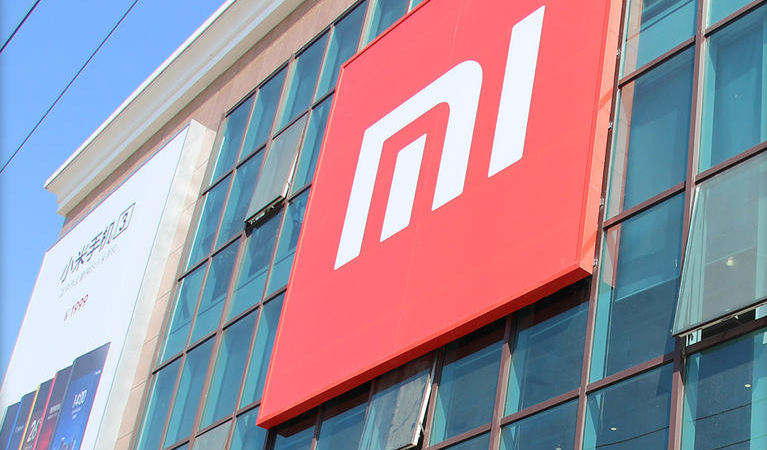 Microsoft's solutions will get implemented in Xiaomi's upcoming smartphone and service segments with a prime motive to give international expansion to Xiaomi. Both the companies have already been heard for collaborating hands for some things like for creating Window's powered for Xiaomi. Some Microsoft-developed Android apps are pre-installed on select models of Xiaomi products which were made in 2016.
This partnership will help Xiaomi to spread its Windows laptops to a global level and will intend them to create an overall new platform with new and upgraded models. Xiaomi's AI Speaker could also get support for Microsoft's assistant Cortana, while Dua can also be partnering on general AI applications in the field of natural language processing, computer vision, conversational AI and some other segments too.
This collaboration could be helping Xiaomi to raise the AI standards of its smart tvs too. With this collaboration to globally known company Microsoft, Xiaomi will lead to bouncing back more investors for the company. More details about the partnership might be going live soon, we will keep you updated with that but till then stay tuned with Tech and Geek.