Microsoft to Announce Next Version of Windows in June
Published on June 2, 2021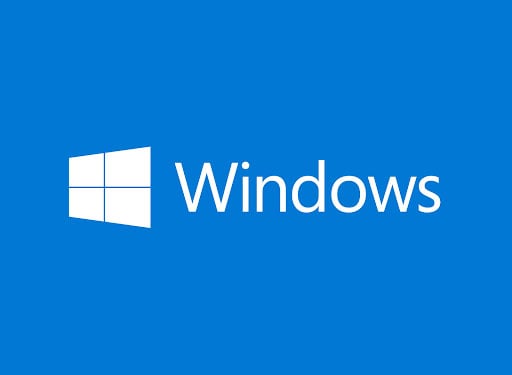 Microsoft has officially announced that it will unveil the next version of Windows on June 24th 11AM EST. Redmond has started sending out media invites, and says that CEO Satya Nadella and chief product officer Panos Panay will be running the event.
Nadella said at Build that he has been testing the new OS for several months now.
We will create more opportunity for every Windows developer today and welcome every creator who is looking for the most innovative, new, open platform to build and distribute and monetize applications.

Satya Nadella
This more than likely is referring to rumors that have been surfacing regarding a change to the Windows Store. The changes are expected to make it much developers to get their programs to consumers.
This news comes after Microsoft announced that they are killing its Windows 10X OS. Windows 10X was supposed to serve dual-screen devices, but last year, the operating system pioneer shifted focus from 10X to single screen devices. The thinking behind this is to more effectively compete with Chrome OS. But now we are seeing that Microsoft is planning to bring some best Windows 10X features to Windows 10.
The most significant change, here, is the fact that Windows 10 is going to be completely free for a year. This kind of makes sense. As is, right now, you can download a Windows 10 ISO and use it for infinity without paying for it or pirating it. Making this move officially will, however, encourage many more users to the platform.