Microsoft Program to Make Games More Accessible
Published on February 18, 2021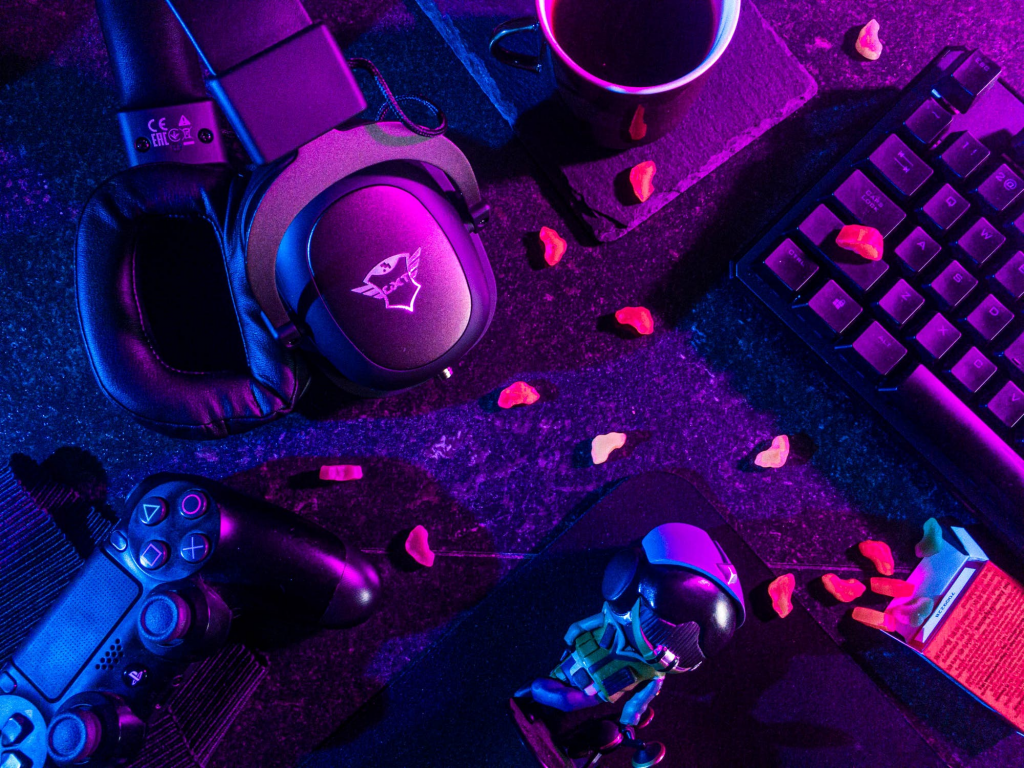 Microsoft is increasing accessibility with its new program that evaluates PC and Xbox games. The company's accessibility team has announced that developers can now send in their games for an accessibility evaluation. The test is performed by players with disabilities. The program was launched while Microsoft was announcing updates to the Xbox Accessibility Guidelines released early last year.
Developers now have the option to send Microsoft their Xbox or PC title and have it analyzed and validated against the recommendations provided in the XAGs.

Xbox via blog post

Thorough explanations of the Inclusive design considerations for developers are included in the Xbox Accessibility Guidelines. , And now, the guidelines include additional context, much clearer language, and it even includes examples of implementation.
Feedback from players with disabilities is included in the game test reports. Also, included are links to information on inclusive design, accessibility experts, and relevant nonprofit organizations. Any problems your game that are found during testing are 'noted with reproduction steps, screenshots, and other information to help the developer understand what aspect of a given experience may be challenging for certain gamers with disabilities,' according to the Xbox post.
More businesses have been placing a focusing on game accessibility recently. There are still very few AAA examples besides, however, other than The Last of Us Part II.
This kind of program could potentially lead to a lot more games that have a broader range of accessibility options. Also, this is significant because it's actually allowing players with disabilities to be able to provide their insight.