Microsoft releases windows 10 Redstone 5 build 17746
Published on August 31, 2018
Windows Insiders which is in the Fast Ring are now getting the second Redstone 5 build which is scheduled in this week. The last build is the build 17746. This is said to be the minor update with a couple of bug fixes along with the improvements from the company. The main thing about this update is that it is removing the ability which helps in renaming the tabs which the user have set aside in the Microsoft Edge.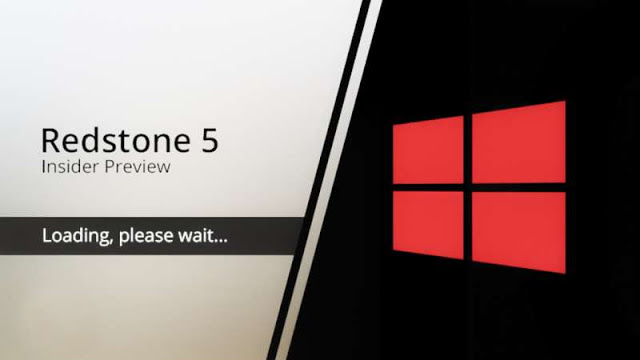 As per the Insider feedback, the Insider team said that today it is now taking some time to evaluate as well as find the right approach for the feature.
The changes that are made in this update are said to be general changes with improvements and fixes for the PC. They have fixed the issue in which the Narrator is seen to be incorrectly reported with some standard combo boxes which are an editable combo box in place of the combo box. The issue which is present in the Windows Mixed Reality usually causes motion controllers to need to be repaired which is after the initial setup before it appears in the headset. The other issue which is due to the Japanese and German in which you need to reset the PC in the progress per cent has been written in the middle of the string in place of at the end.
When any user uses the Italian as the display language, at that time it is seen that Yes button usually needs to confirm about the file deletion which would sometimes disappear when they are trying to delete the OneDrive file with the help of the File Explorer.
The other known issues which include the experience of the bugcheck (GSOD) when any user logs out of the user profile or going to shut down the PC. When anyone uses the Ease of Access Make Text bigger setting, then there come clipping issues or even it is found that text is not increasing in size.
The team also announced about the Windows 10 Your Phone app, which it seems that it is now rolling out to the all Windows Insiders on the Release Preview Ring.