Microsoft releases new 'Cortana Show Me' feature
Published on March 24, 2018
Microsoft earlier on Saturday, March 24, rolled out a new Windows 10 preview, explicitly designed for PCs. This release is the third consecutive time wherein the firm has updated their platform with a new feature. This time, the company has added the unique 'Cortana Show Me' option. The latest addition belongs to the RS4 branch, which goes on to represent the upcoming Windows 10 update. It is interesting to note that the company still hasn't announced the latest build. However, since they showcased the latest one today, it appears that the launch date might not be too far from taking place.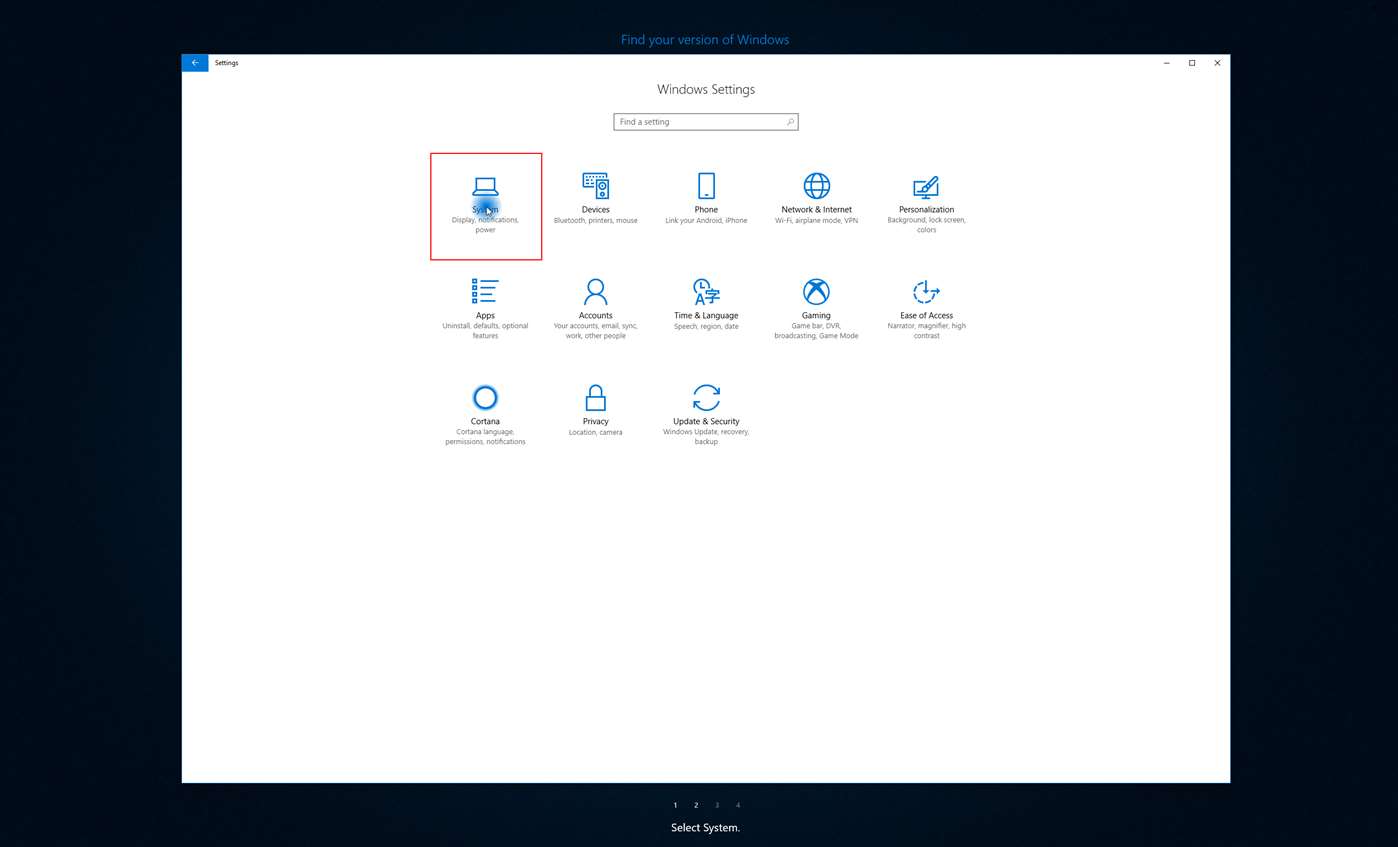 For those who aren't aware, the latest Windows 10 is a service which was designed to be built and function differently in comparison to its predecessors. The company has constructed it in such a way that it can be regularly updated with numerous fixes and features.
The Redmond technology giant launched four new updates to its Windows 10 system so far. The system update includes November Update, Anniversary Update, Creators Update, and Fall Creators Update. Apart from this, the company also went ahead and launched a new feature called 'Cortana Show Me,' as mentioned previously.
The system is available in support for over three languages, including U.K. English, U.S. English, and German. Additional information regarding this matter is reportedly available in the 'Settings' option of Windows 10. The application is allegedly available for preview and download from the official Microsoft Store as well. Interestingly, the URL suggests the feature used to be called Cortana Follow Me.
Following given are the steps you must follow to enjoy the latest feature:

1) Update Windows
2) Check if an app installs
3) Uninstall an app
4) Change your desktop background
5) Use Airplane Mode
6) Change your display brightness
7) Add nearby printers or scanners
8) Change your default programs
9) Change your screen resolution
10) Turn off Windows Defender Security Center
11) Run a security scan
12) Change Wi-Fi settings
13) Change your power settings
14) Discover Bluetooth devices
15) Check your version of Windows