Microsoft Makes Inaccurate Comparisons Between Apple's MacBook Pro and Surface Pro 7
Published on January 27, 2021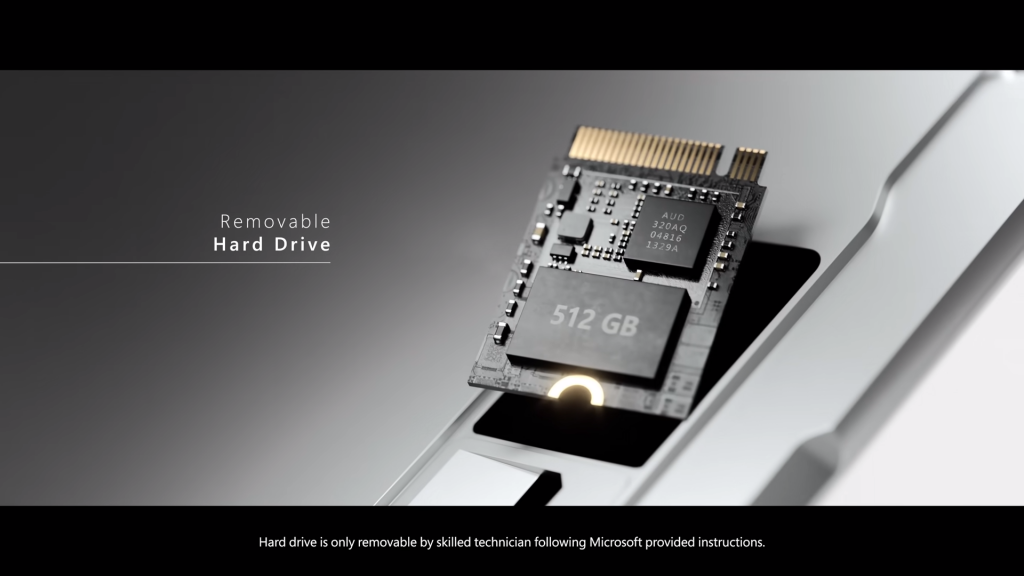 Microsoft is putting more effort into its efforts to market its products against Apple's family of computers. The Redmond, Washing based company has posted a new commercial for its Surface Pro 7 on YouTube. The video goes on to tout that Microsoft Surface Pro 7 is clearly the 'better choice' as compared to Apple's MacBook Pro.
In the video, you can see a kid comparing the MacBook Pro with the Surface Pro 7. The kid 'uses' both computers. The funny thing is, is that Microsoft claims that the Apple laptop they are comparing their own machine to is the $1299 MacBook Pro. The thing is, it can clearly be seen that the laptop Microsoft is showing doesn't include a physical escape key. So, it couldn't be the newest Macbook Pro. So, that means they are comparing the Surface Pro 7 to an older Intel-based Mac — Not one of the shiny new ARM-based ones.
The video also shows that the Surface Pro 7 features a full touch screen, but the lowly MacBook Pro only has a 'little bar' with touch support. Then, it shows that the Surface Pro 7 has a detachable keyboard. But the Macbook Pro, on the other hand, is 'stuck' with what it's got.
The video's description brags about the Surface Pro 7 being 'both a tablet and a laptop.'
The ad goes on to say that only the Microsoft Surface Pro 7 has the portability and versatility of both a laptop and a tablet computer. It continues, touting the device's features such as its detachable keyboard, touchscreen, and pen. What they fail to mention is that not only does the Apple M1 outperform the Core i5 in the Surface Pro 7, but it also outperforms Microsoft's own ARM-based SQ2 processor. The SQ2 is a second-generation part, by the way.
At the end, the video says that the Surface Pro 7 is a 'much better gaming device' than the MacBook Pro. Keep in mind that the $750 base-model Surface Pro 7 only has 4GB of RAM and 128GB of storage. If you want 16GB of RAM and 1TB of storage, the price of the machine increases to $2,299.99.
Here is the video mentioned above: