Microsoft is Integrating Skype Into The Taskbar
Published on October 26, 2020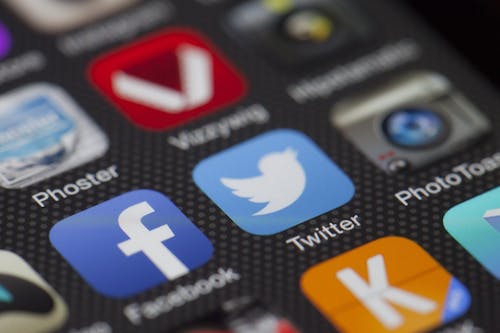 During the ongoing COVID-19 pandemic, the use of video calling has ballooned quite a bit. Skype, however, which is one of the original video calling 'apps' (we used to call them programs) has been mysteriously absent. Meanwhile, Zoom suddenly became a thing, and everyone and their mom has launched a video calling platform.
So, the new Windows 10 beta will soon begin testing 'Meet Now' on your taskbar. There will be a button that you can click in the notification area. All one must do is click said button. Then, they will be able to call folks. We aren't exactly sure if this is only a feature for Windows users that use Skype, or just Windows users in general. We will, however, find out 'in the coming weeks.'
I believe that this is a good thing. Yes, I am aware of the fact that it's more bloat and junk built into Windows, but surely it can be disabled for those that don't want or need it. Like Cortana. This is just the latest in the round of consolidations that we have seen in major operating systems. As things evolve, more and more must be added to the package. I remember when Windows just came with a calculator, minesweeper, and a few other basic things. Look at it go, now. Rolling Skype into the mix is going to be interesting.