Microsoft Adds HDMI 2.1 Support to 'Designed for Xbox' Gaming Displays
Published on June 23, 2021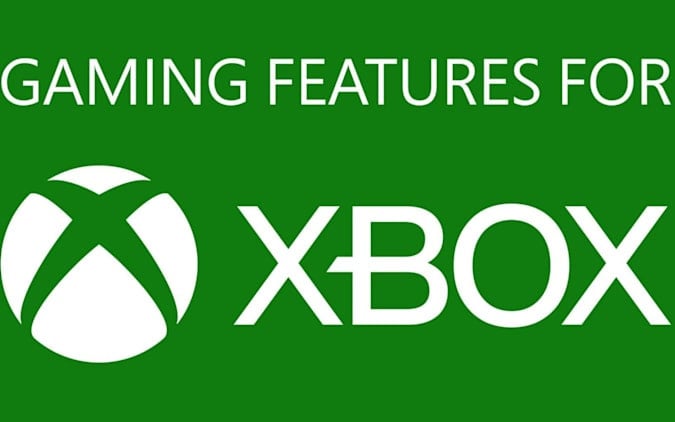 Buying the perfect gaming display can be a somewhat difficult task. There are all kinds of features to consider these days; 120Hz support, HDR, resolution, pixel density, contrast ratios, and more. So, for the average person that doesn't know about these things, Microsoft is taking a lot of the guesswork out of buying the best gaming display.
Microsoft is expanding its 'Designed for Xbox' program so that gaming monitors are included. So, when you are shopping for displays, you will be able to see, at a glance, if the monitor includes an HDMI 2.1 connection and support for features like HDR and a 120Hz refresh rate.
One of the first gaming displays that you can get that will carry the branding includes the $1,399, 43 inch ASUS ROG ROG Strix Xbox Edition Gaming Monitor. There is also a $950 28-inch Acer Xbox Edition Gaming Monitor. One of the products in this launch is the Philips Momentum 559M1RYV. This one is a 55-inch monitor that Microsoft describes as 'a TV and soundbar in one.'
This branding initiative will help people that are looking for a new, high-quality display and just don't know what to buy. Monitor manufacturers, for whatever reason, have been pretty slow to adopt HDMI 2.1 connections to their products, so this move will help that a little, too.