Mercedes Halts Its Car Subscription Service After Lackluster Demand
Published on July 3, 2020
Mercedes-Benz is learning just how difficult the car subscription market can be. The German automaker has halted its 'Collection' subscription service due to very little usage of the program. Mercedes-Benz had hopes of expanding the service if demand had gone up, but according to Adam Chamberlain, Mercedez-Benz's sales chief, interest in the service was so-so at best. He didn't mention how much money, if any, the company was able to make off of the short-lived program. We do know, however, that it was a quite limited roll-out. The service only made it to three American cities, Philadelphia, Atlanta, and Nashville.
The average age of a US Mercedes-Benz buyer is 55. This program was supposed to attract younger buyers to the company. The idea was to draw in those that were interested in the brand but didn't want to deal with the limitations and burdens of actual ownership. Using the program, customers could go from an SUV to a sedan on-demand while having full insurance, roadside help, and maintenance. The program was somewhat successful to a degree. Chamberlain mentioned that the average subscriber was about 10 years younger than the average buyer.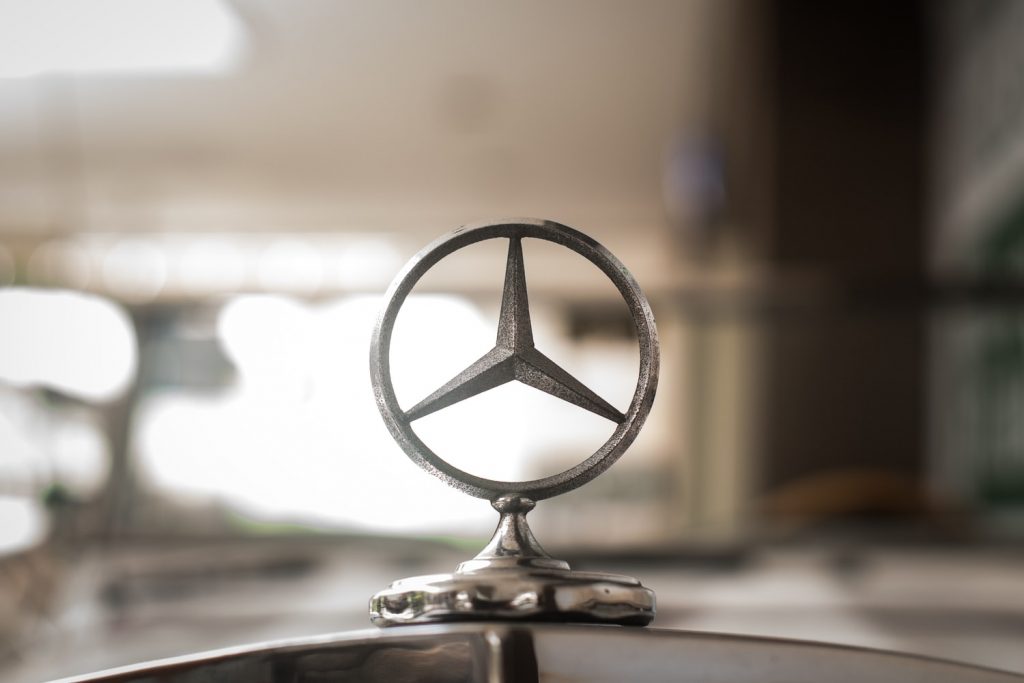 The service was not perfect, however. Chamberlain mentioned that the process of switching cars was somewhat of a hassle for certain customers. They became tired of always having to move personal items from vehicle to vehicle. Also, the could become expensive very quickly if you wanted to stay in the same vehicle.
We wouldn't exactly call Mercedez-Benz's pilot program a total failure. The company has a self-described 'mountain of data' that it can use to help tailor services and sales to a younger audience. It does, however, seem to show that car subscription services aren't guaranteed to be a smash hit. These kinds of services would probably make more sense for typically out-of-reach vehicles like Porsche. Another idea is to maybe follow a more Volvo-style approach which focuses on single vehicles.
Why Mercedes Benz is The Best Car?
They aren't. But they are great cars. Like other German automobile companies, Mercedez-Benz designs their cars to run on the Autobahn. There are certain areas of the Autobahn that have no speed limit and German cars are designed to run at these higher speeds for extended periods of time. That's one of the reasons German cars are high-quality. They have to be.
Featured Image Credit: [Mercedes-benz]